We had to say goodbye to our gorgeous little foster pug Louey. We took him into our hearts last September and we totally fell in love with him.💖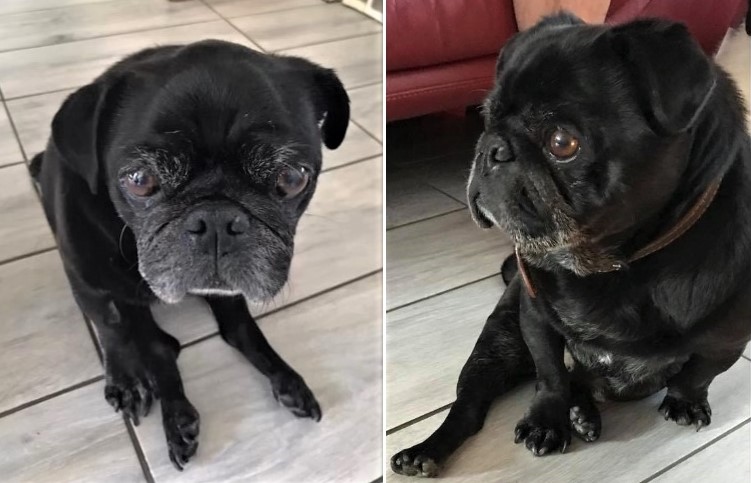 Thankfully, he went peacefully, but he has left our hearts broken.💔
Run free little one, on the other side of the rainbow 🌈 bridge.
🐾
Mummy, Sian.
Thank you Sian and James, from all at PDWRA,
for loving and caring for Louey, in the too-short-a-time you had with him.
If you would like to pay tribute to your sadly lost and beloved PDWRA pug on this dedicated web page,