The best news!  Bert and Ernie have found their perfect forever home!
Thank you for all your interest, kind thoughts and best wishes for them, and for sharing their appeal.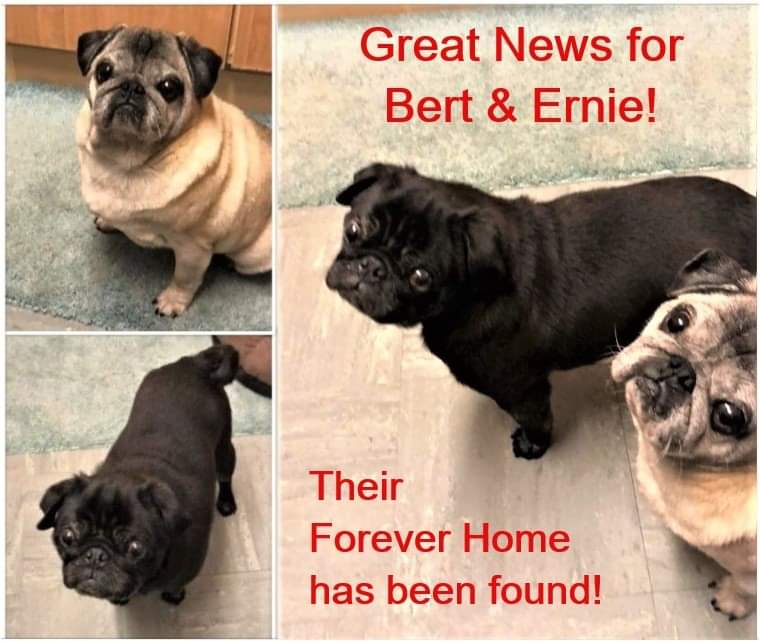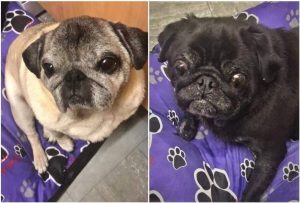 Bert and Ernie need to stay together, as they are a bonded pair and love each other's company.
They are undemanding, gentle souls who just require a peaceful and quiet retirement.  They are 10 years old, both healthy, very loving and enjoy a short daily walk.  They are also very happy at home snuggling up to their humans and would prefer to be with someone who is at home most of the time.
They do not like other male dogs in the home, although perfectly fine with females, and would prefer not to live with small children as they are nervous around them.