Our mission of Rescuing, Rehabilitating and Rehoming Pugs in Need, can only occur due to the generosity of volunteers at the front-line and behind the scenes.
They ensure all operations are maintained as needed for the welfare of pugs and PDWRA is solely financed by donations from the public.
If you are unable to donate directly by cash, here are a few other ways which cost you nothing, other than your desire and loyalty! Thank You!
Ways you can Donate while you Shop or Recycle for PDWRA:
With over 8,100 retailers to choose from, please consider using Easyfundraising to access a whole host of top brands to donate while you shop, at no extra cost to you…   it all adds up for the pugs!
It's simple, and only takes 2 minutes to sign up: https://www.easyfundraising.org.uk/
https://www.easyfundraising.org.uk/causes/pdwra/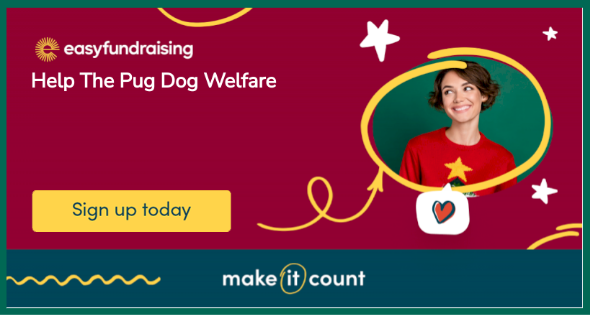 "Thanks to all of you" already using Easyfundraising while you shop online, to support our Pugs in Need! 🐾💝
********************
Thanks also, to all our pet-loving VIP club members, who have been raising charity Lifelines donations for us at Pets at Home.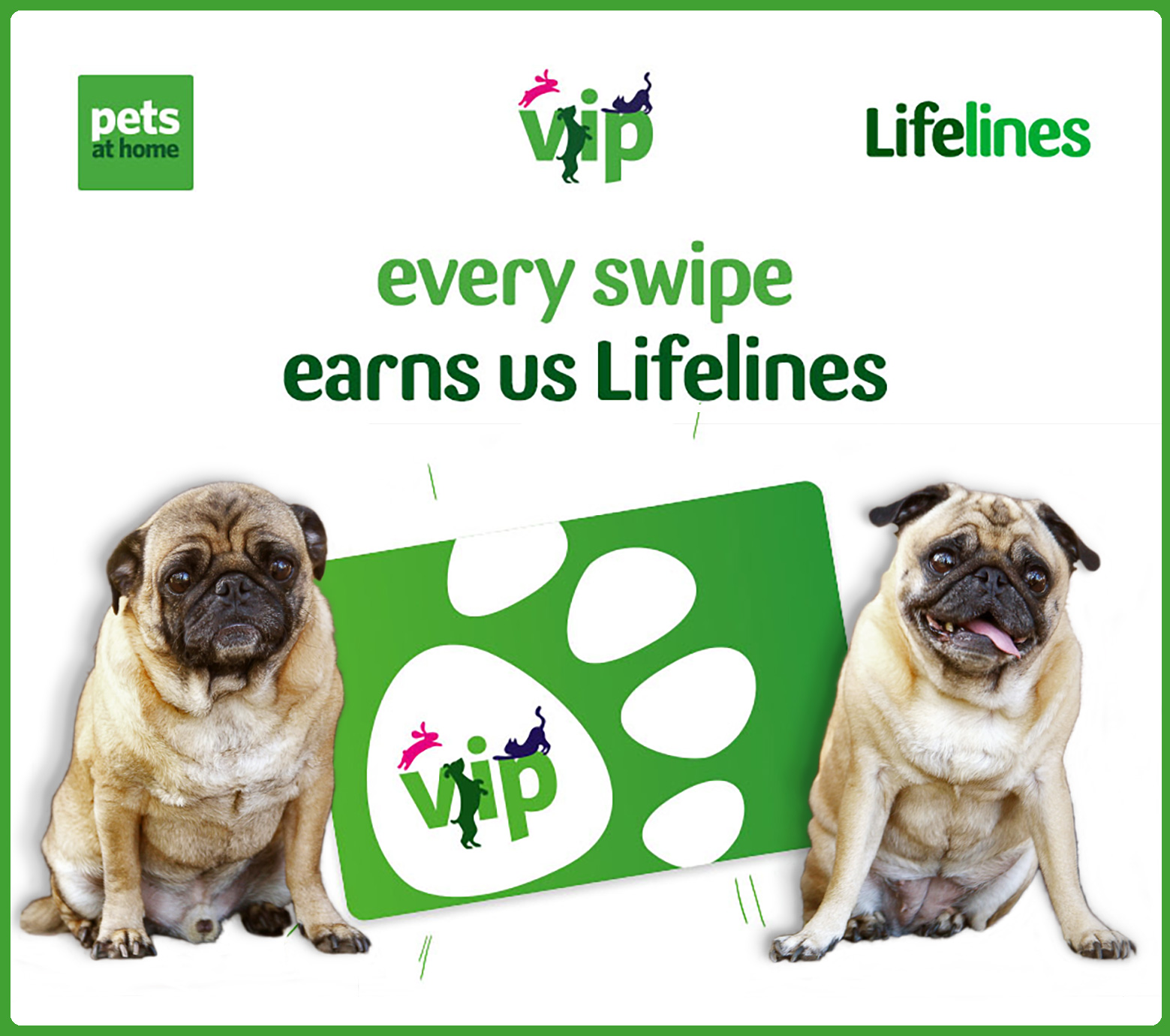 We are able to redeem vouchers to spend on Pugs in Need from your shopping points! 
If you haven't yet joined, to help raise valuable funds while you shop, please join the VIP club & set us up in Charity Lifelines.
Please select the Huntingdon store as your own to be able to select Pug Dog Welfare and Rescue Association. Thank you!
********************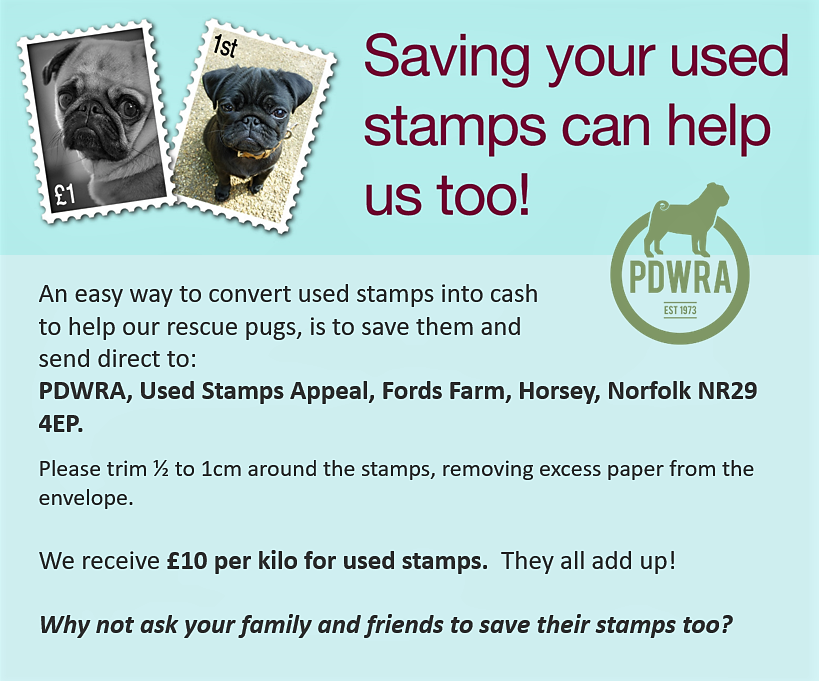 https://pugwelfare-rescue.org.uk/saving-your-used-stamps-2/
********************
Working from home might mean have meant getting through more printer cartridges, so please don't forget to recycle them, via Recycle4Charity.
You can also collect them from your offices!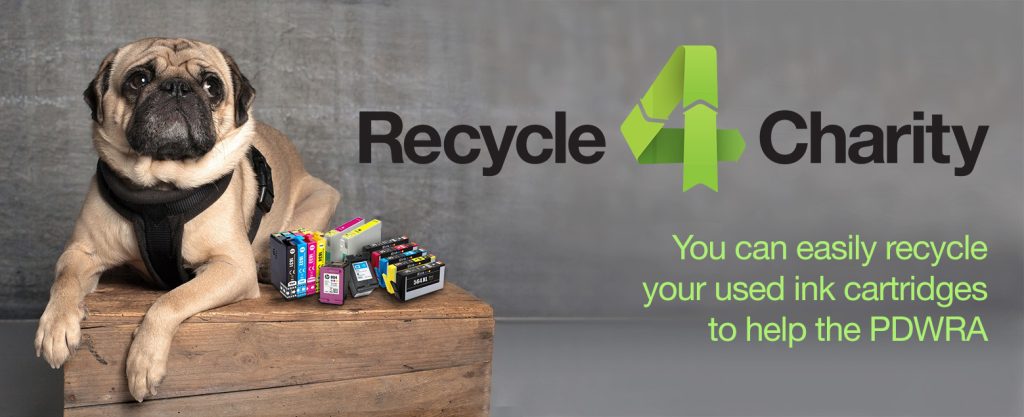 Follow the easy process, which is so beneficial to our Pugs in Need while saving the environment!