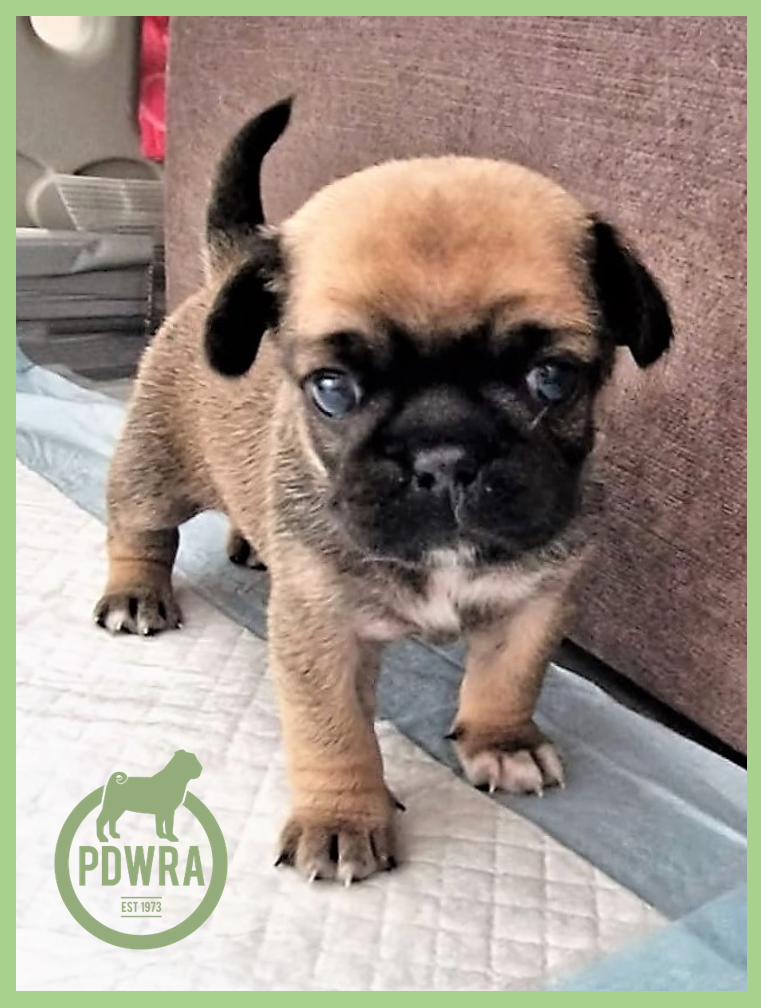 Here are some questions you may wish to ask the breeder.
Any good, responsible pug breeder should be happy to discuss:
How long have you been involved in the breed?
Do you show?
Is the pug KC registered?
Generally, what health issues can pugs suffer from?
Hereditary issues for the pug include hemivertebrae, encephalitis (PDE), degenerative myelopathy (CDRM), primary lens luxation, pyruvate kinase deficiency (PKD).
Are any of these conditions found in your lines?
Are the parents fully health tested, can you show me proof?
What support do you as a breeder offer?
How many dogs do you have?
How and where are they kept?
Can I see?
How often do you breed?
How many litters has the mother had?
What are my obligations as a purchaser?
Does this breed need any special care or attention?
Temperament wise, how would you describe your dogs and your lines in general?
How do you socialize your puppies?
There are proper and improper ways to socialize dogs, so educate yourself here.
How do you recommend I socialize my puppy when he/she's home?
What are the positives and negatives of the breed?
What are the good things about the parents?
What are the bad things?
What is your affix?
Check affix with the Kennel Club to ensure it's legitimate.
Then ask questions about the breed, such as exercise, what food do you recommend, what training method do you use, how much mental stimulation do they need?
Also check the parents' pedigrees.  You should see the mother and puppies together in all cases.
You may also like to check up/contact the sire's owner, and ask the same questions.
We are grateful to one of our supporters for sending us this article for publication.