The Pug Dog Welfare & Rescue Association
Rescuing & Rehoming Pugs Throughout the UK Since 1973

Adoption
We are always looking for the right people to adopt a pug. If you are interested in applying please use the online form.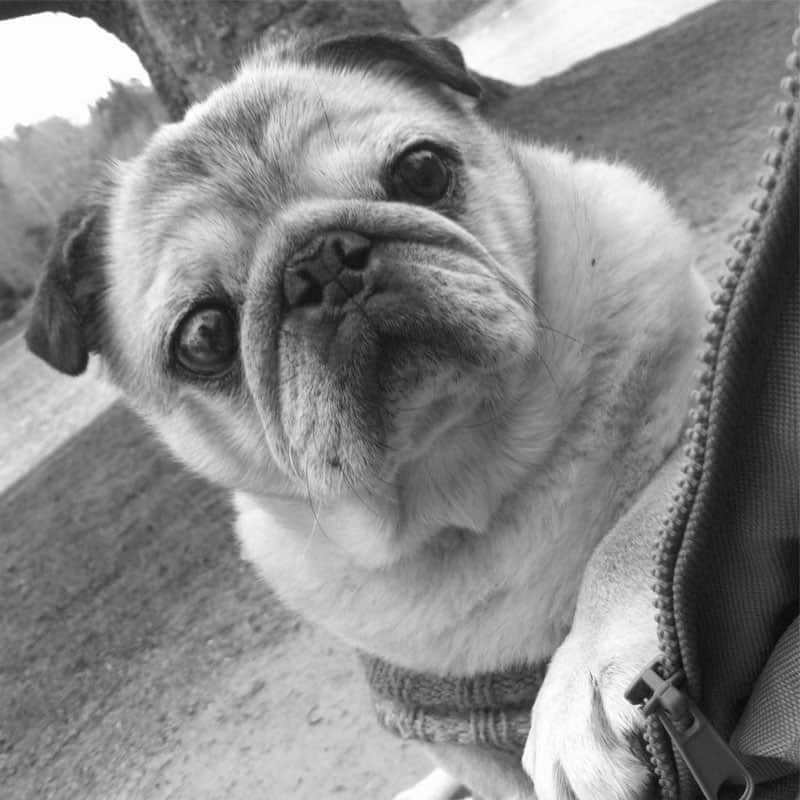 Fostering
If you can offer a temporary home to a pug, please see the fostering section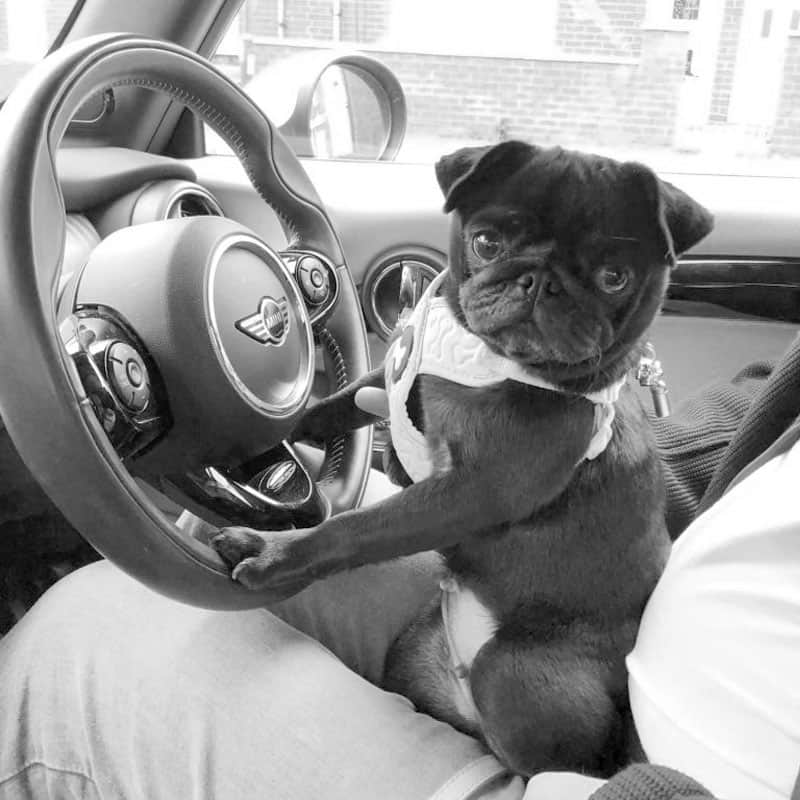 Surrendering
Should you find yourself in the position of having to surrender a pug we are here to help you do the best for all concerned.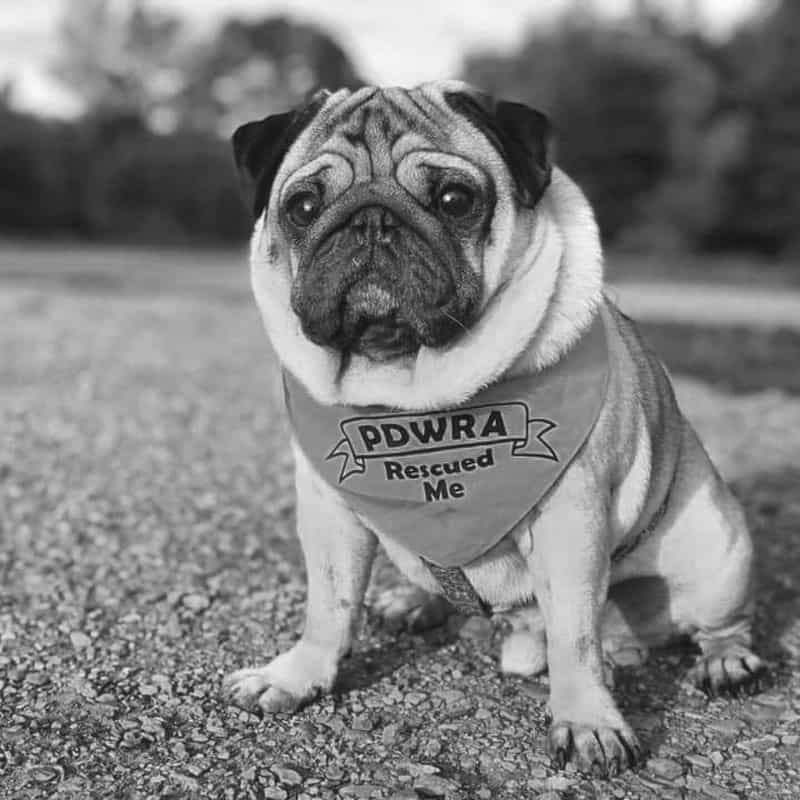 With temperatures soaring, please may we remind you of our top tips for keeping your pugs cool, comfortable and safe. And here is a little advice to all greedy pugs, borrowed from the wonderful Inkpug! If in doubt, don't.
read more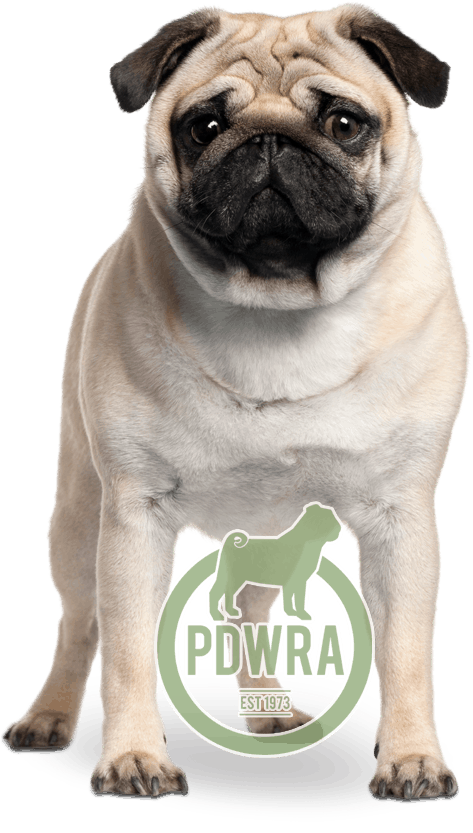 Shop for Pug Products with PDWRA
Buy something nice for yourself or as a gift and support us at the same time. All proceeds from our online shop go towards the running costs of the PDWRA.
Join Our Facebook Mega Auction
Our Facebook Mega Auction is active throughout the year, raising much-needed funds for our charity. You can donate your own items for auctioning too.
Friends of Welfare
Become a Friend of Welfare today! Your membership provides us with much-needed funding and gives you access to all the PDWRA social events and activities.