LATEST NEWSLETTER, OCTOBER 18th 2023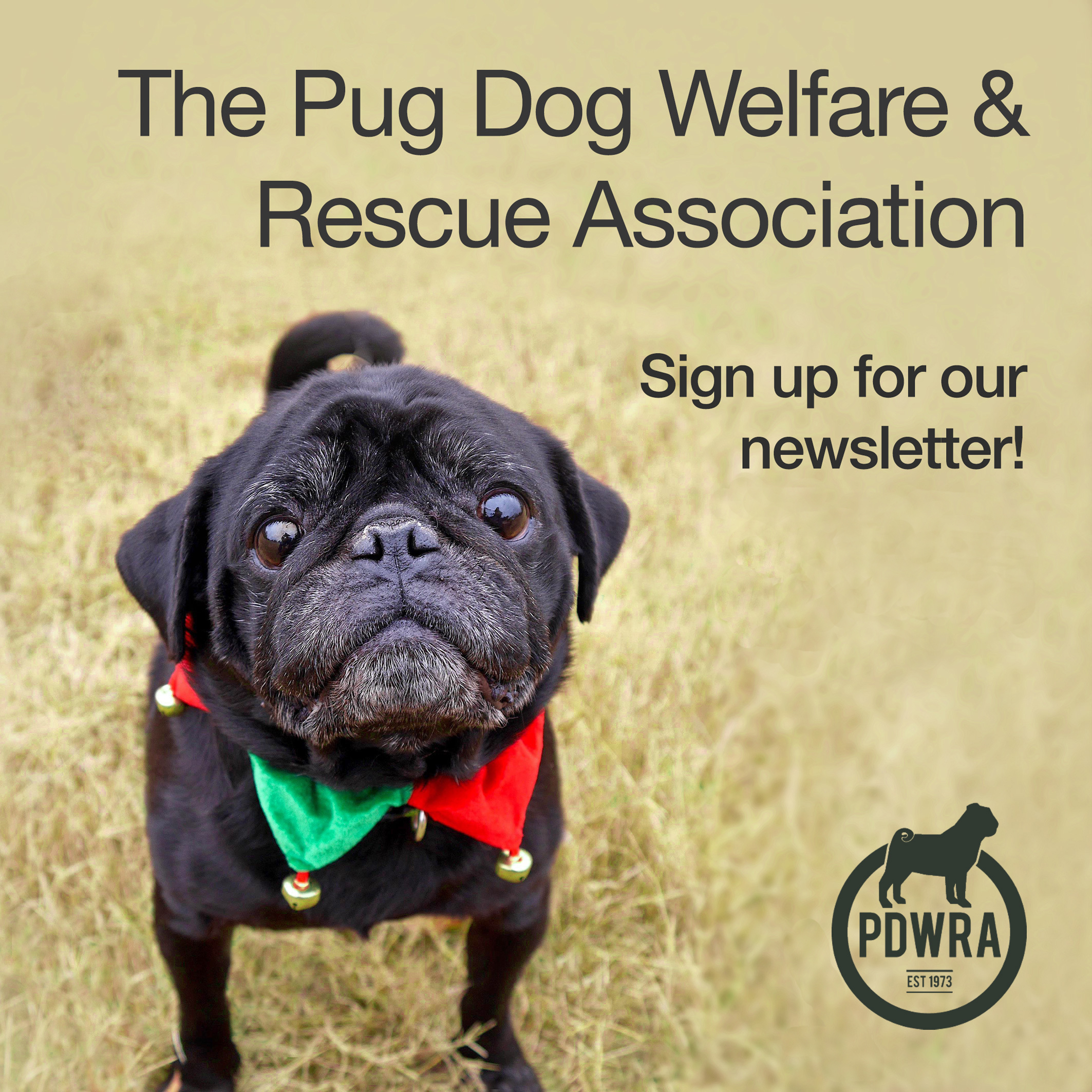 If you're interested in receiving these, simply subscribe via our Website Pop-Up!
If you've missed this on arriving at our website, you can also do so at the bottom of our Home page:

or by sending an email to:​ subscribe@nullpdwra.org.uk
​Please also contact us via this email address if your email address needs updating on our records.
The newsletter will be emailed directly to you every 2 months.

Previous Newsletter Issues:

October '23:- https://mailchi.mp/b66187aaa5c0/the-pdwra-july-newsletter-12788908?e=[UNIQID]

August '23:- https://mailchi.mp/5445438cdaea/the-pdwra-july-newsletter-12767325?e=6f5be69229

June '23:- https://mailchi.mp/66cf246717fc/the-pdwra-july-newsletter-11645728?e=6f5be69229

April '23: – https://mailchi.mp/5d5508b08753/the-pdwra-july-newsletter-11639572?e=9b9073533e

February '23 – https://mailchi.mp/2aaef3ba2860/the-pdwra-july-newsletter-11627640?e=cdc8fe0046

December '22. – https://mailchi.mp/90457d6f52f1/the-pdwra-july-newsletter-11560308?e=cdc8fe0046

October '22 – https://mailchi.mp/7bad2799bd67/the-pdwra-july-newsletter-11551300?e=cdc8fe0046
You are able to unsubscribe at any time.
We are wholly run by volunteers with the support of public donations, so please spread the word as we need this income to care for the increasing number of pugs coming to us.

You can also become a Friend of Welfare and support us with an annual donation, £15 minimum, or whatever sum you would like to, as regularly as you wish, to ensure we can help Pugs in Need, when they need it!
Please go to: https://pugwelfare-rescue.org.uk/friends-of-welfare/
or donate at any time, at: https://pugwelfare-rescue.org.uk/donating-to-pug-dog-welfare/