Surrendering Your Pug
We realise that surrendering your pug is a very difficult decision to make. Our Volunteer Area Rehoming Co-ordinator's will support and advise you throughout the process of surrendering you pug/s to us.
All cases of rescue and rehoming are dealt with in confidence, without judgement – to do the best for all concerned, especially the pug/s.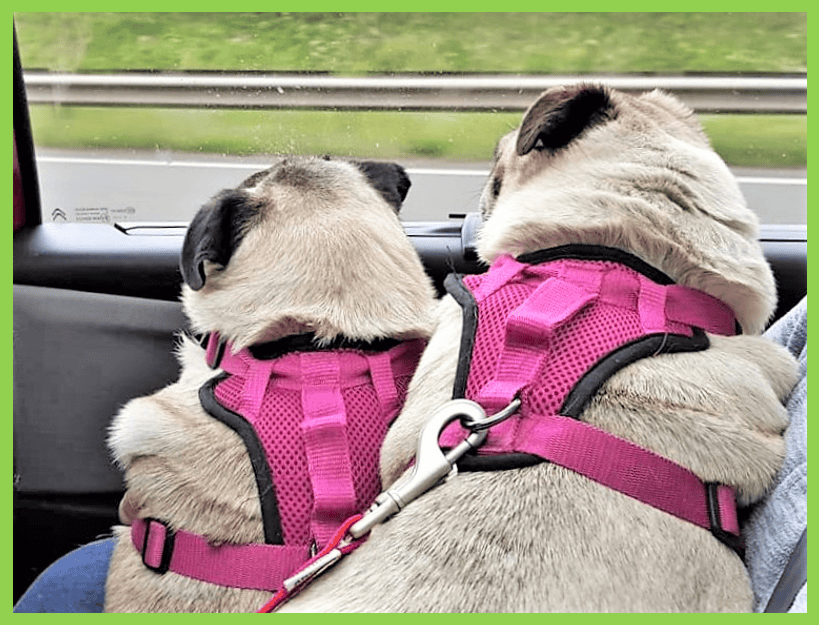 We always endeavour to place rescue pugs in a home that suits their particular needs, often with owners with previous experience of the pug breed.
Our volunteers understand how extremely emotional surrendering can be, and provide the reassurance that is needed for those surrendering, that they are doing the right thing for their beloved pug/s.
Occasionally, if requested, this support is extended after the surrender, until the pug is settled in its new home. This may be a comfort, whilst others need a clean break.
Our voluntary services cover the whole of the UK according to the 11 Areas below.
Our Area contact's telephone numbers are
kept exclusively for enquiries about surrendering pugs.

 
If they are not available to take your call immediately, as they are all volunteers, they will call you back as soon as they can, within 24 hours.
Area 1 – NORTHERN IRELAND

If you live in Northern Ireland, please contact, 
Jacqui on: 07905 750638
If you live in Scotland, please contact, 
Sandra on: 07714 376600
If you live in Northumberland, Tyne & Wear, Durham, Cumbria or Yorkshire, please contact: 
Sandra on: 07714 376600 or
Davina on: 07852 203687
If you live in Lancashire, Greater Manchester, Derbyshire, Shropshire, Staffordshire, Cheshire & Merseyside, please contact,
Ronnie  on: 07866 929881 
If you live in East Midlands, Leicestershire, Lincolnshire, Nottinghamshire, or Rutland or Northamptonshire, please contact, 
Dee on: 07391 613932  

If you live in Wales, please contact,
Helen  on: 07968 698016
If you live in West Midlands, Herefordshire, Worcestershire, Warwickshire or Gloucestershire, your contact will be:
Jackie on: 07759 860521  
If you live in the Channel Islands, please contact,
Maria on: 07889 431888
If you live in Dorset, Devon or Cornwall, please contact: 
Jane on: 07840 130273
or Maureen on: 07517 996921
If you live in Somerset or Avon, please contact,
Cara on: 07894 854123
If you live in Hampshire, IOW, Buckinghamshire, London, Sussex, Kent, Wiltshire, Berkshire, Oxfordshire or Surrey, please contact:
Paula on: 07719 422661
If you live in Norfolk, Suffolk, Essex, Bedfordshire, Cambridgeshire or Hertfordshire, please contact,
Lisa on: 07719 328600