A Tribute to Percy!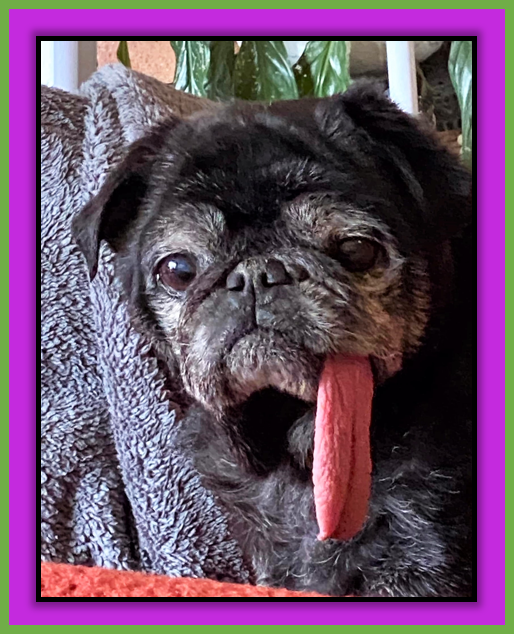 This photo of Percy was taken the day before he passed away this month. 

 ~~~~~
Percy's Mum Nicky, shared photos of Percy and Penny with his extended PDWRA family on Social Media every week, for Tongue Out Tuesday. #tongueouttuesday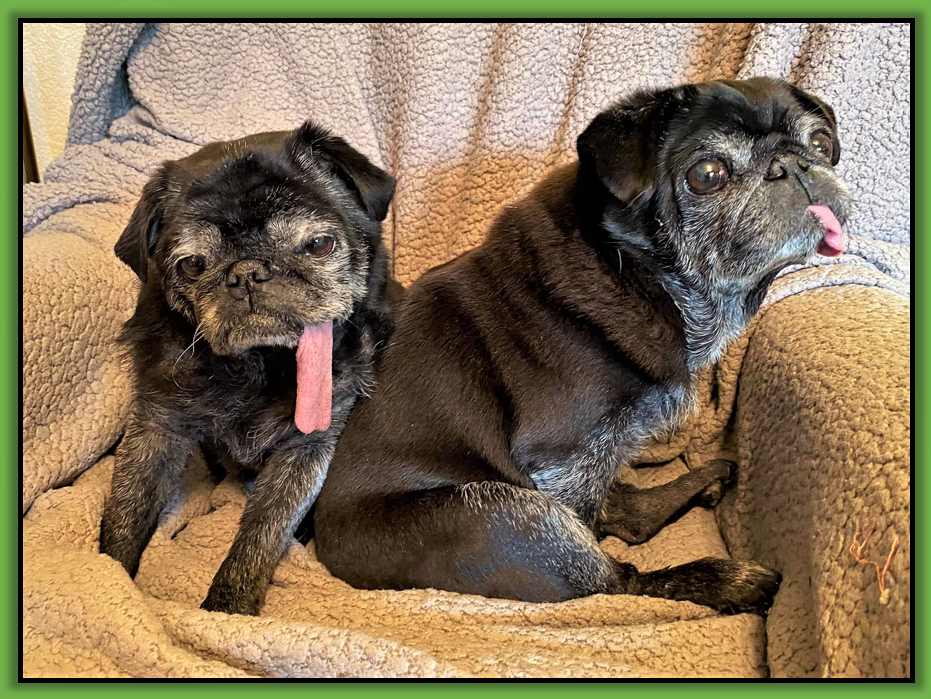 More recently Miss Pip joined the family, their new little sister. 
They will all miss him terribly, and we will miss those weekly photos that brightened every Tuesday morning for us.  More recently the trio would be wondering if it was still hot outside or whether they'd be getting out in the garden or did they have to stay nice and cool in the house? Whatever the weather they always hoped all their friends enjoyed their Tongue Out Tuesday ❤️ 
Percy celebrated his Birthday last month, 

Nicky says,

 "We thought he was 14, but the vets had him down as 15. 

Thanks to PDWRA he spent over seven years here with Penny and me, he will be much missed, he was such as a good little boy.  

Penny, Pip and I would like the thank everyone for their kind words. They gave us such great comfort at this sad time."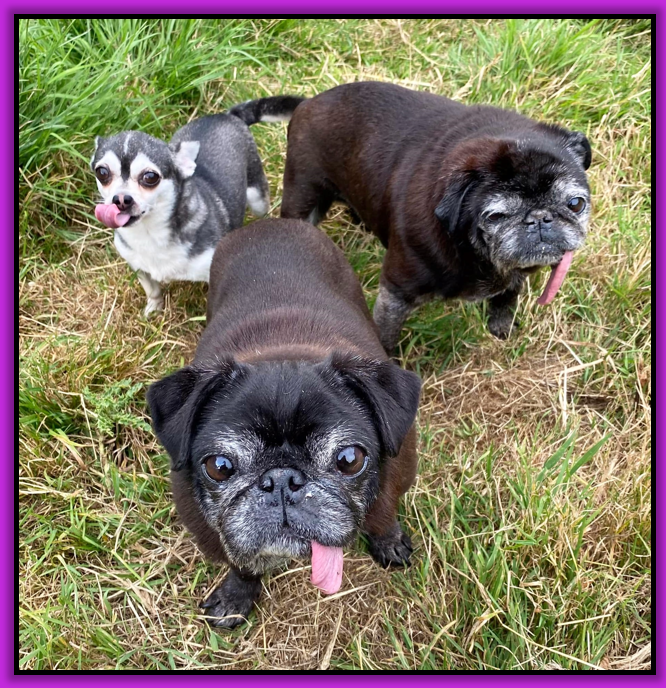 Beloved Percy, Penny and Pip! 

~~~~~~
~~
To pay tribute to your sadly lost and beloved PDWRA pug on this dedicated web page,
please email your story, or whatever you would like to say about them, with photos, to:
yasmin.t.pdwra@

null

gmail.com