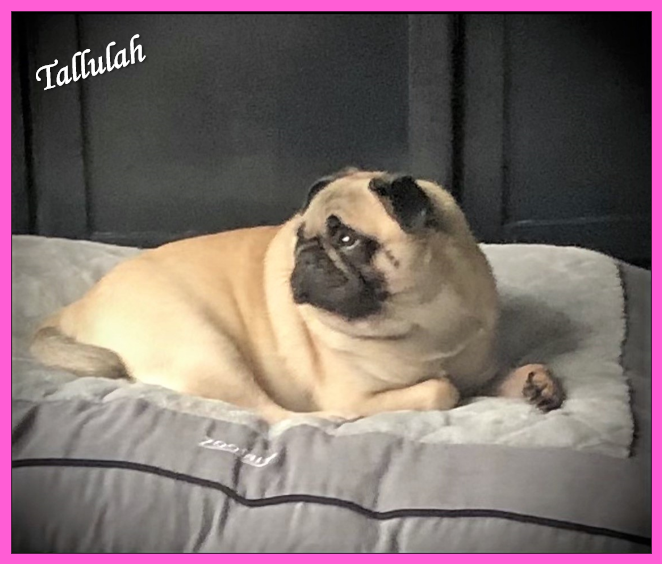 Tallulah was my little girl, she was full of life, back chat and the cutest personality which she was absolutely adored for. 
From the first day that she was brought back to her new home at 8 weeks old she was the baby of our family and was spoiled rotten by all the family, Christmas, Easter and especially birthdays (as we shared the same day). Presents would be bought for Tallulah too, and she loved it, she'd 'know' which ones were hers!
Tallulah had shown absolutely no signs of being poorly and passed away on May 17th of this year, at just 7years old. We had no clue she had kidney cancer as right up until 48 hours before she passed. She was still the same crazy, full of life chatty Tallulah that we all loved.
Tallulah has left the biggest hole in my heart. My home's just not the same without my little 'shadow'. We all miss her beyond words and I still can't believe she's never going to be running to greet me or snuggling in for her cuddles ever again. Her tiny paw print has left a massive mark on my heart.
Kate.
******
To pay tribute to your sadly lost and beloved PDWRA pug on our dedicated In Memoriam web page,
at: https://pugwelfare-rescue.org.uk/category/in-memoriam/
please email your story, or whatever you would like to say about them, with photos,
to: yasmin.t.pdwra@nullgmail.com