Baloo 01/01/2011 ~ 06/10/2022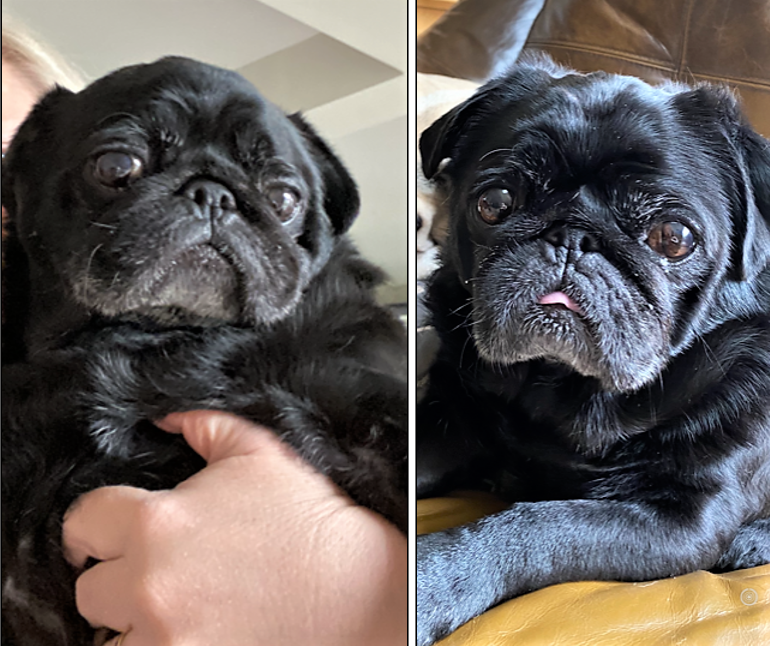 " Our dear boy Baloo came to us on 3rd December 2016.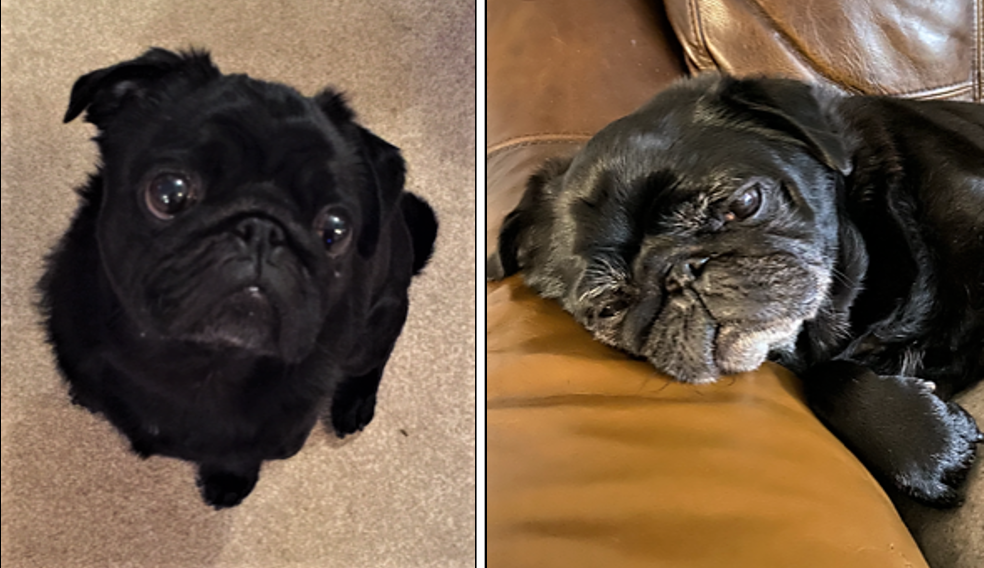 Baloo was the most docile, loving, gentle pug.
He will be greatly missed and always loved.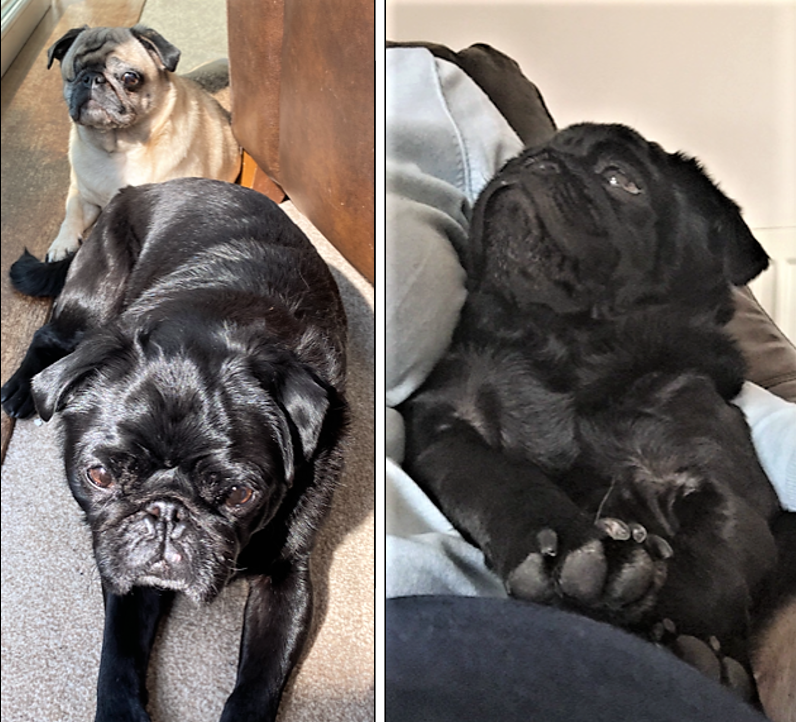 May your paws be resting in much deserved puggy peace".
Baloo's Heartbroken Mum, Kay.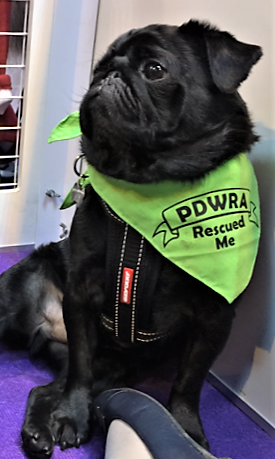 Of PDWRA, Kay says, "Thank you PDWRA for entrusting this adorable soul into our home six years ago ~ we will always be grateful to you for letting us love and care for him, and for your support with advice during these past months".
To pay tribute to your sadly lost and beloved PDWRA pug on this dedicated web page,
please email your story, or whatever you would like to say about them, with photos, to: yasmin.t.pdwra@nullgmail.com