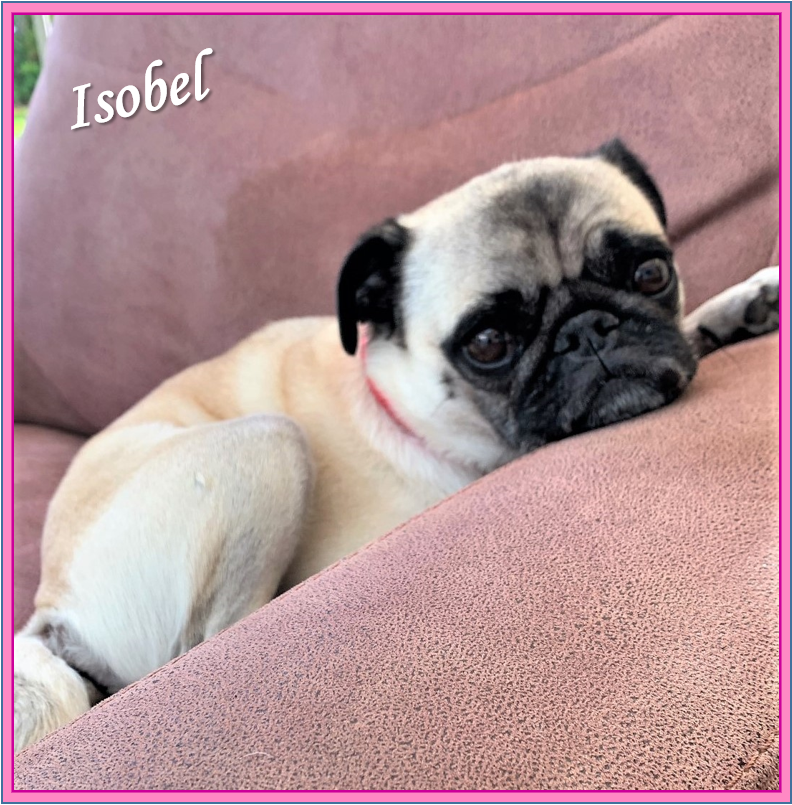 Isobel died last July.
She was just 6 years and hadn't been poorly, so it was a real shock.
She was an amazing little girl, full of life and fun.
Nearly one year later it still breaks my heart that she's no longer here.Anne. 🐾🐾❤️❤️🥰🥰🥰💃💃💃
Rest in peace my little angel.
******
To pay tribute to your sadly lost and beloved PDWRA pug on our dedicated In Memoriam web page,
at: https://pugwelfare-rescue.org.uk/category/in-memoriam/
please email your story, or whatever you would like to say about them, with photos,
to: yasmin.t.pdwra@nullgmail.com