"Peppa passed away unexpectedly at the age of ten and we are all devastated at the loss.
She was full of love and totally devoted to her family. Every door you opened she appeared behind and followed us wherever we went.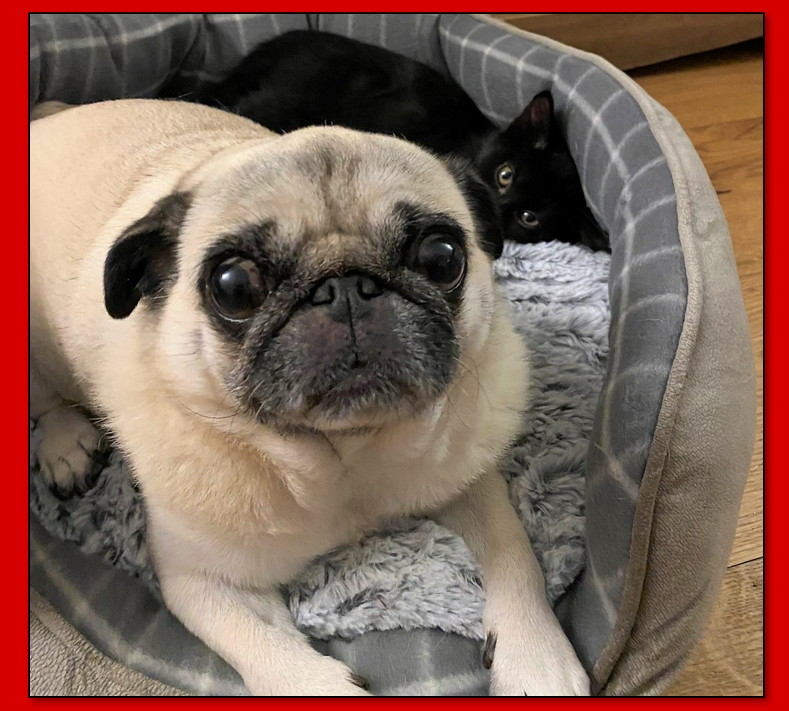 She was loved as much as she loved us, and the gap she has left is immense. She really was the best little companion you could ever ask for.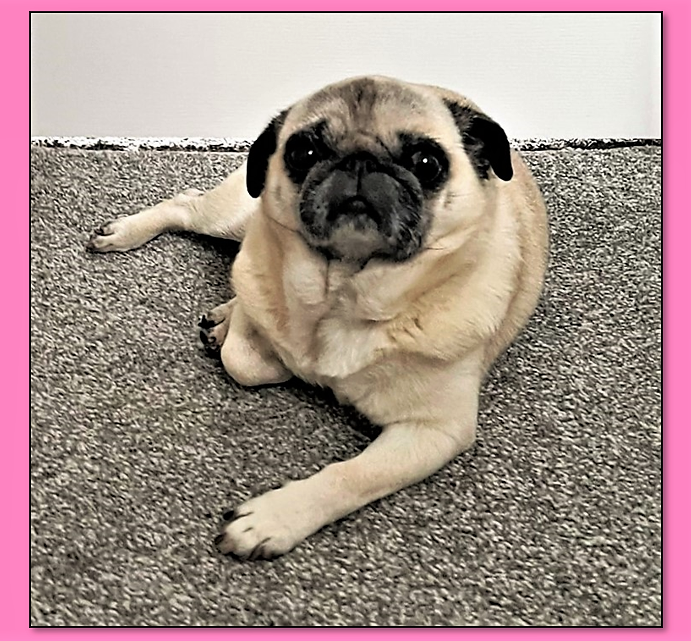 We miss you so much little Peps.
Love from all your family, especially Mum, Dad, Florrie and Niamh.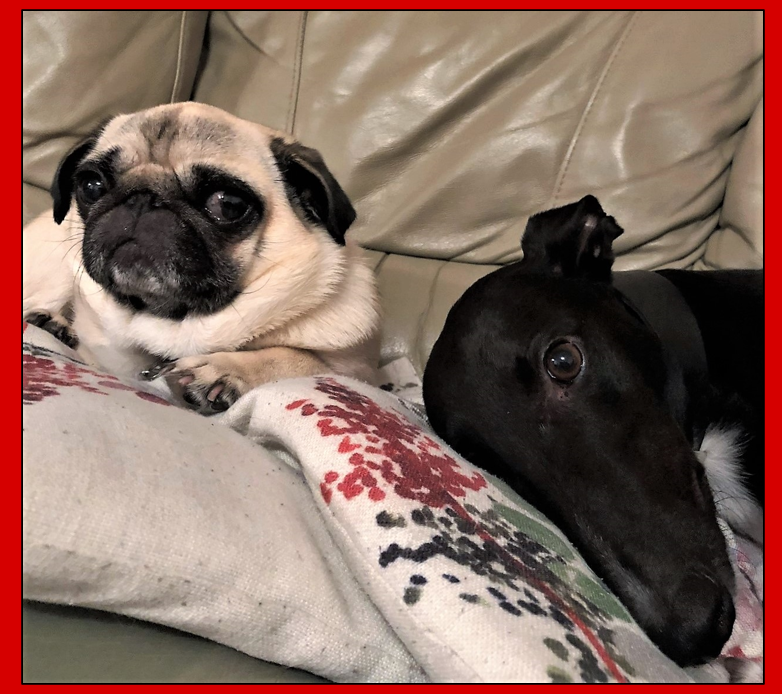 Mac is wondering where you are and misses your cuddles. Love you so much little pup, you can rest now. xxx"
******
To pay tribute to your sadly lost and beloved PDWRA pug on this dedicated web page,
please email your story, or whatever you would like to say about them, with photos, to: yasmin.t.pdwra@nullgmail.com