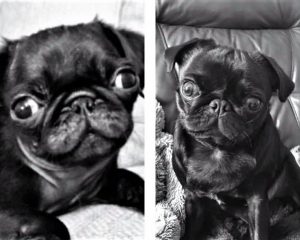 Luther – Fly High!
Luther came to us on the 18.9.2020 and boy how he changed our lives. He converted my best friend, Diane to love a dog, and grandchildren to trust and love a dog.
He did not have a good start to life but through PDWRA and his foster carer Natalie, he grew big and strong and was an absolute joy.
We could not go anywhere without being stopped by people to fuss him and Luther being Luther always obliged with a wag of his tail.
Sadly, we lost young Luther on the 10.12.2020 which was such a shock. He was there one day and gone the next!
Luther was such an amazing little pug and so many of our PDWRA family followed his progress. It may have been a short life but boy did he have a good one.
Thank you PDWRA for all that you do, pugs are truly amazing – Vicki.
Fly High! 💙🐾
16.04.2019 – 10.12.2020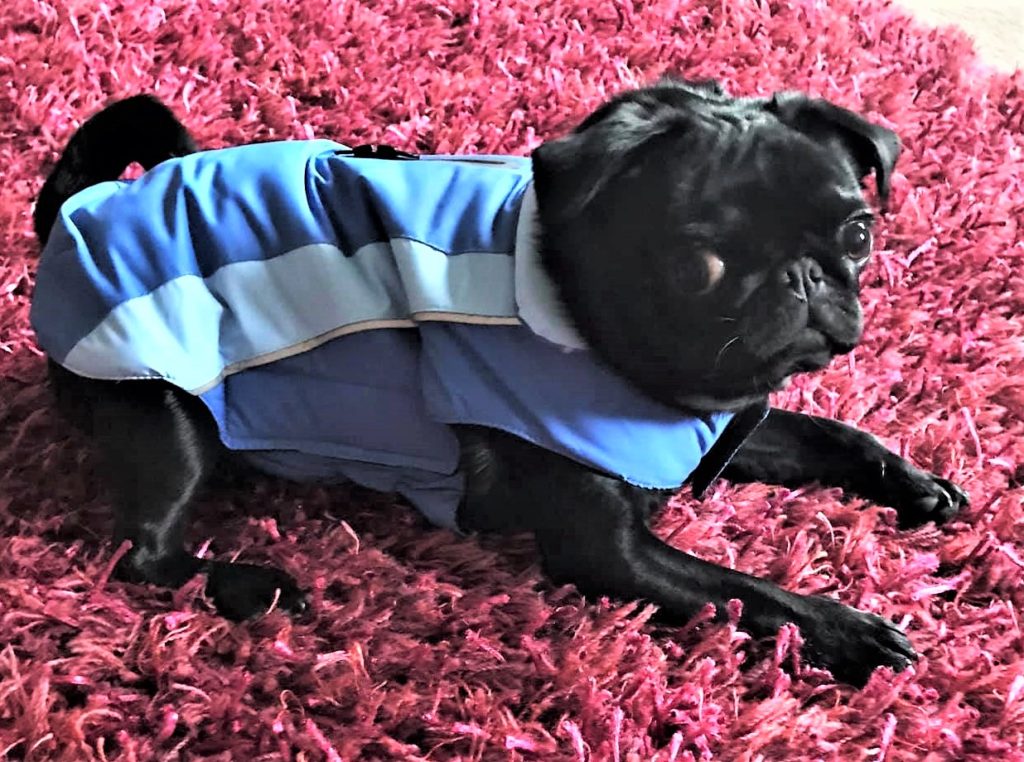 If you would like to pay tribute to your sadly lost and beloved PDWRA pug on this dedicated web page,