In Memoriam – Violet – 6/11/2011 – 31/7/2023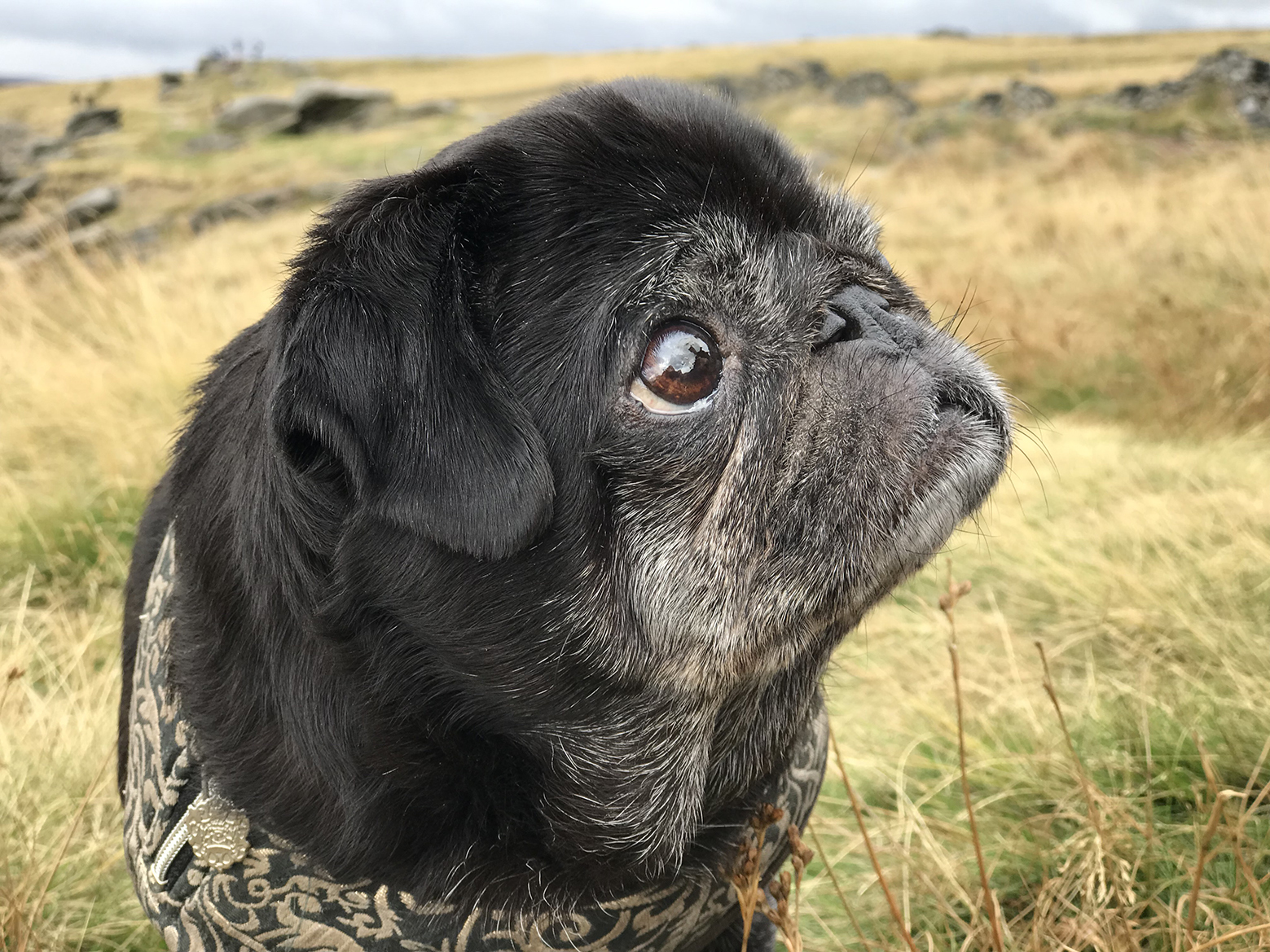 Although not a PDWRA rescue, Violet was a friend to the charity, helping out with many fundraising activities and appearing several times in the PDWRA newsletters, most recently in the 'sniffing' feature in the April '23 edition: https://pugwelfare-rescue.org.uk/sniffing-on-walks/
Violet first came into our lives in 2012, at around 16 weeks old. Her owners were responsible breeders who had initially decided to keep her, after a while though they realised that they had too many dogs to give all of them the attention they needed and decided to find a loving home for her. Fortunately, through a mutual friend, she ended up with her new mum, Joana.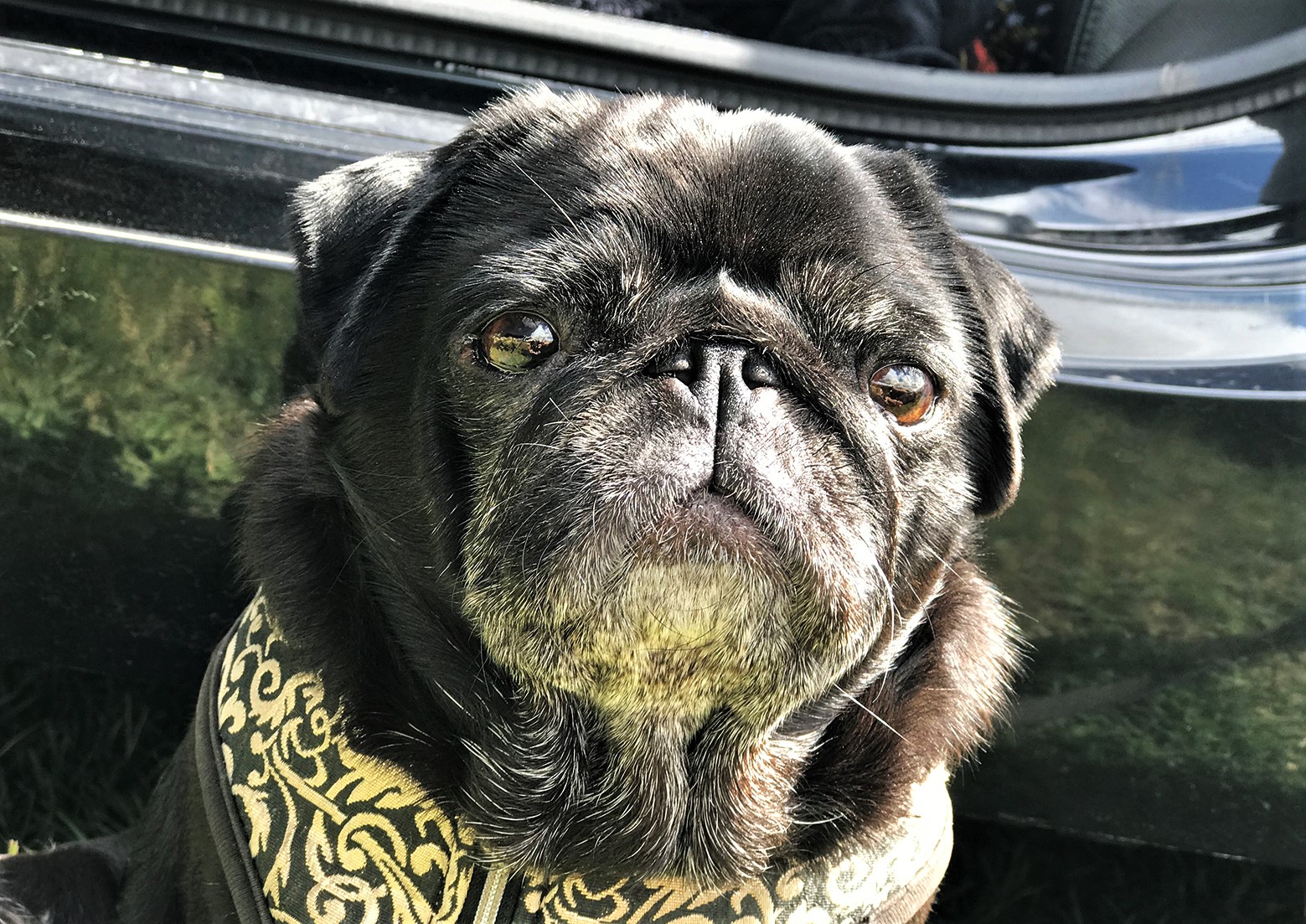 It was clear from the start that Violet was a special pug and everyone who met her instantly fell in love with her. She was well-travelled from a young age, making many trips to Europe and she loved every minute of her adventures, walking in the mountains, running on the beaches and meeting new people.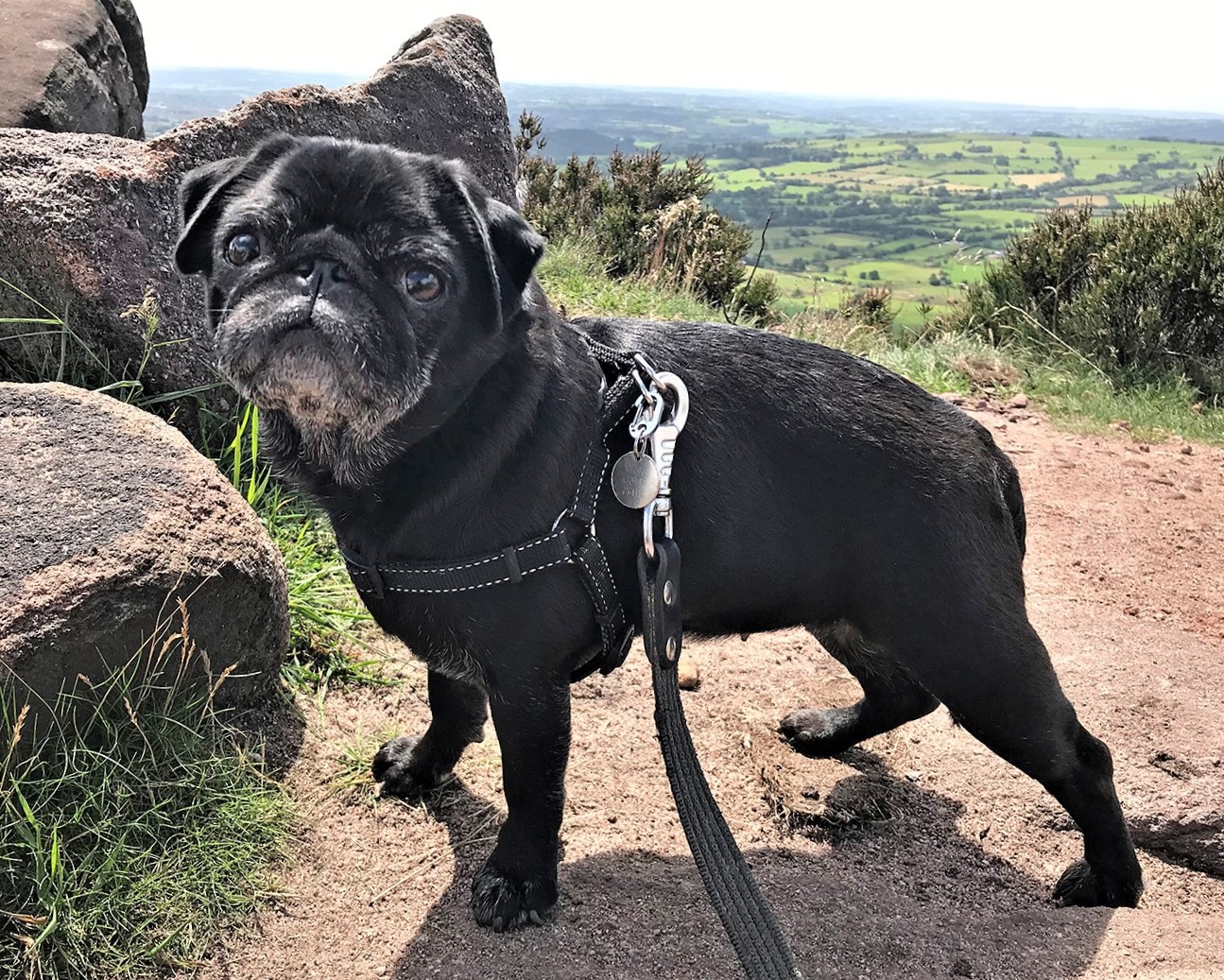 When she was two, she was joined by her new sister Lilly, and they quickly became a loving and bonded pair of troublemakers.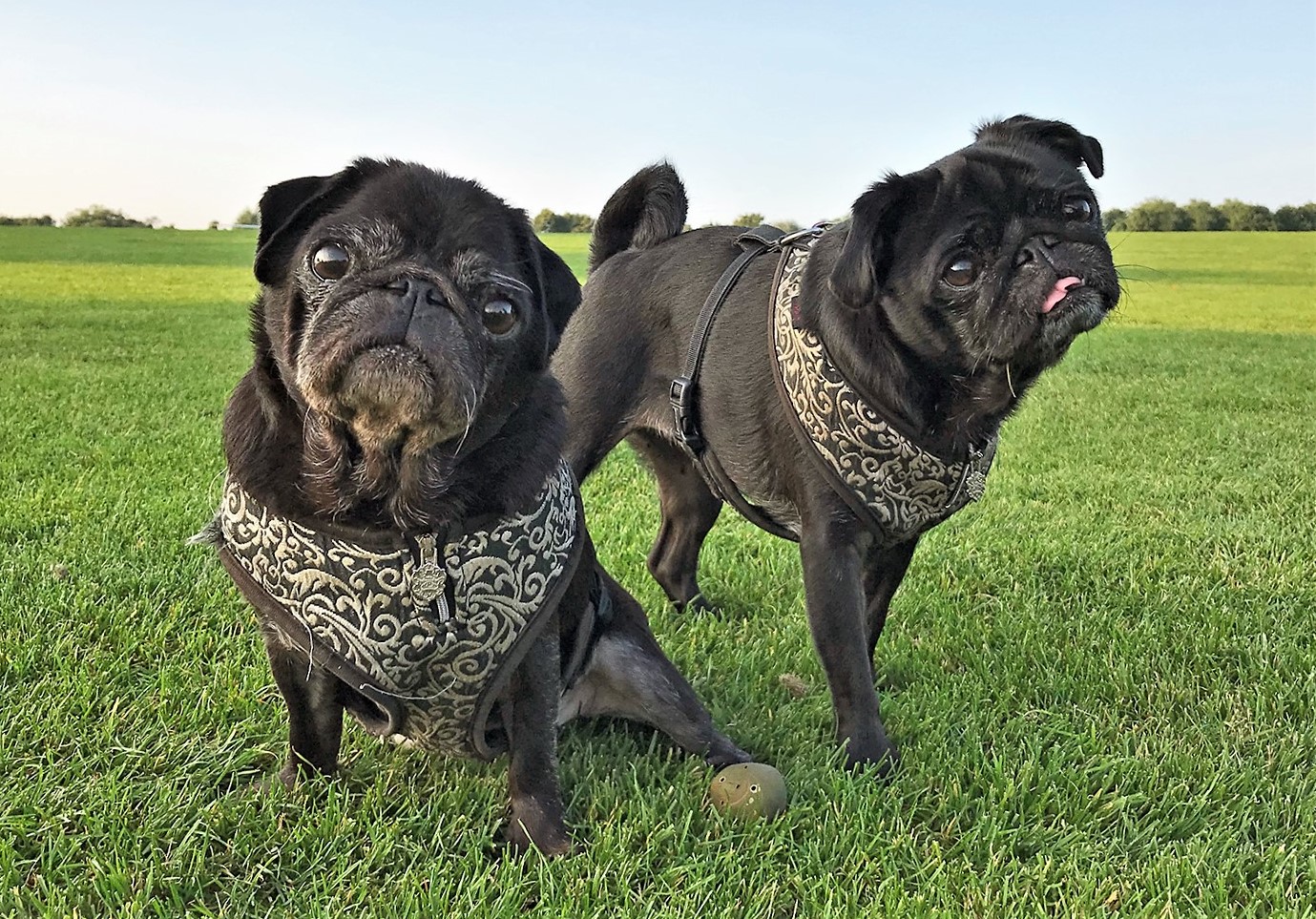 Three years ago in 2020, Violet was diagnosed with the spinal issue Malcolm McKee discusses in his Pug Health feature: https://pugwelfare-rescue.org.uk/spinal-conditions-in-pugs/
With regular hydrotherapy and acupuncture, she was able to maintain a fairly normal life, until sadly succumbing to associated health issues at the end of July '23.
Violet was a truly beautiful soul who was full of life and is the reason her parents became involved with helping the PDWRA. She will always be remembered with fondness, gratitude and love for the immense joy she brought into our lives and will forever be greatly missed by her Mum Joana and Dad Robin.
******
To pay tribute to your sadly lost and beloved PDWRA pug on our dedicated In Memoriam web page,
at: https://pugwelfare-rescue.org.uk/category/in-memoriam/
please email your story, or whatever you would like to say about them, with photos,
to: yasmin.t.pdwra@nullgmail.com