This is Troy, and this is his story.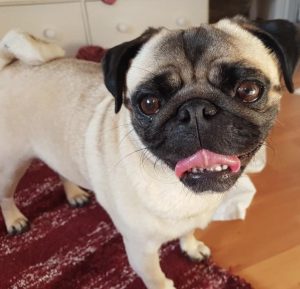 Troy was reluctantly surrendered when his family situation changed, meaning they couldn't give him the same attention they used to, but knew he deserved.
They did the right thing for him, by contacting PDWRA to find a better suited home.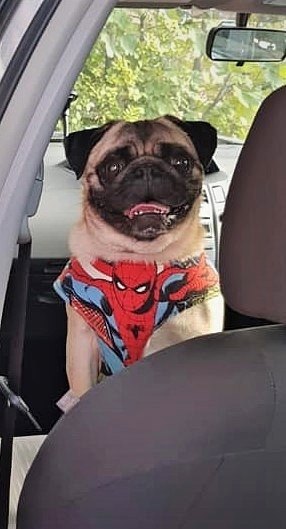 Troy settled in amazingly quickly & enjoyed his first Christmas with his new family. They say it's like he's always been with them, and they understandably adore him.