Fantastic news: Bobby has found his special, forever home!

In the meantime, he has progressed really well in foster despite the overhead distractions of birds and planes there.
Many things have been tried to help him find a sense of calm and safety, including licky mats, scatter feeding, chews, quiet time with the curtains closed and without noise, plus rewarding him when he is relaxed, quiet and calm.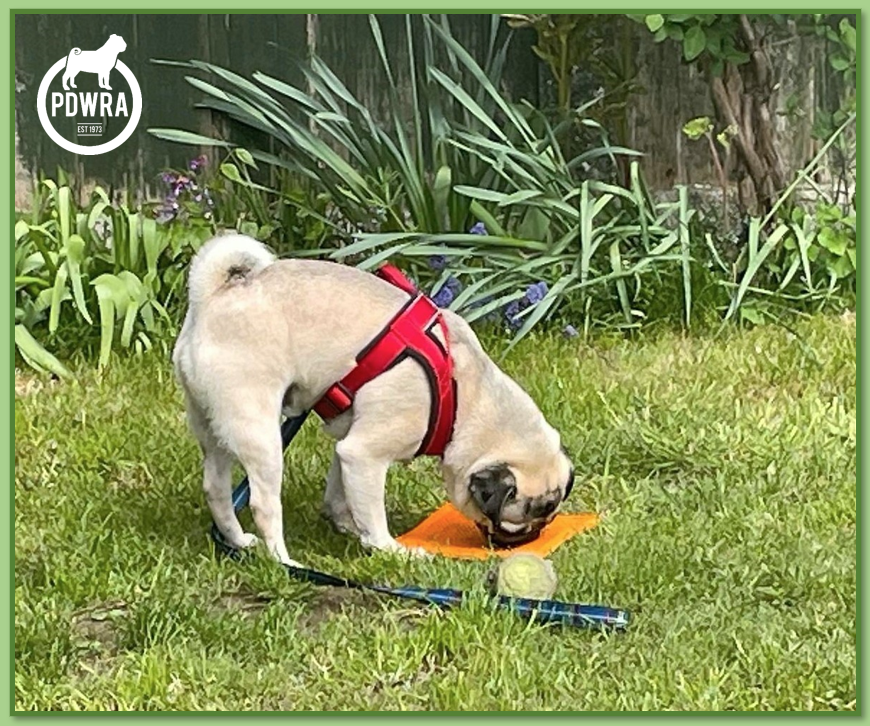 He likes to be involved, here with the gardening, plus his love of the car meant he wanted to go to the Tip too!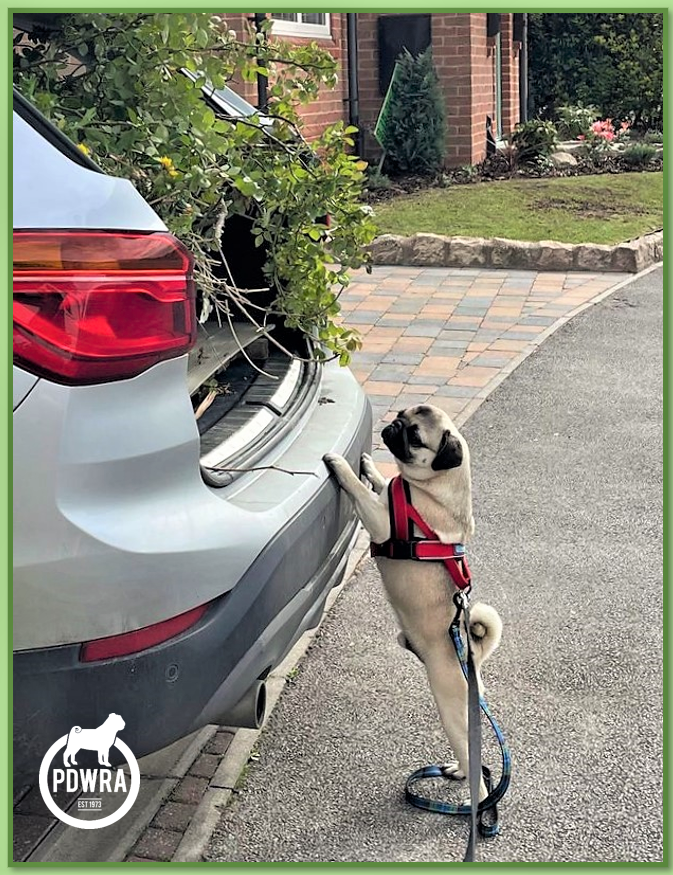 We wish Bobby all the best, and that his progress continues in his forever home, so very carefully selected for him by our VAC team.
We also can't thank our devoted fosterer, who has helped Bobby so much towards getting the best out his his onward life's journey!