** CURRENT VACANCIES as of 30th OCTOBER 2023 **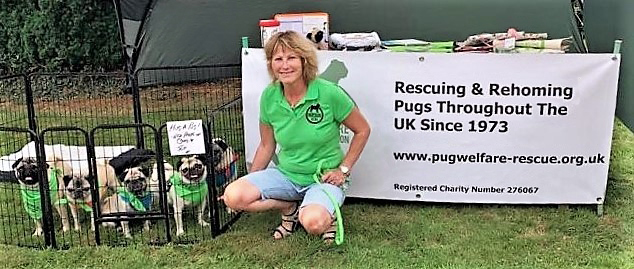 We have a number of key opportunities for dedicated volunteers to join our busy charity, from Trustees to front-line Area Coordinators.
If you, or anyone you know, may be interested, and have the skills, experience & time to commit to any of the positions below, please contact : secretary@nullpugwelfare-rescue.org.uk
Trustees
We are looking for more Trustees, with new members who wish to offer strategic advice or financial planning expertise.
PDWRA is a Registered Charity run entirely by volunteers including its Trustees, who ultimately exercise control over, and are legally responsible for the charity.
Working among the board of Trustees and Officers, you will be contributing to its fulfilment of its duties and responsibilities while pursuing its aims & objectives. You will be developing long-term strategies and ensuring compliance with the charity's governance and procedures.
You must be able to attend regular, remote meetings and ideally be able to draw on experience in a similar role or management position.
Fundraising Manager
As a charity that is entirely dependent on donations, fundraising is critical.
We are looking for a Head of Fundraising to guide the charity in how to get the most from available schemes, and to support local volunteers who wish to fundraise for the charity.
Working with the Trustees, you will be developing & overseeing a cohesive strategy for current and future development of its income.
This is a key opportunity to make a tangible difference to PDWRA, where the cost of living challenges and rising vet healthcare costs impacts our charity greatly!
Volunteer Area-Rehoming Co-ordinators (VACs)
Our VACs are at the forefront of the charity. They are at the receiving end of calls from the public who wish to surrender their pugs to the PDWRA. VACs guide and counsel them through the process and ultimately oversee the rehoming of their surrendered pug.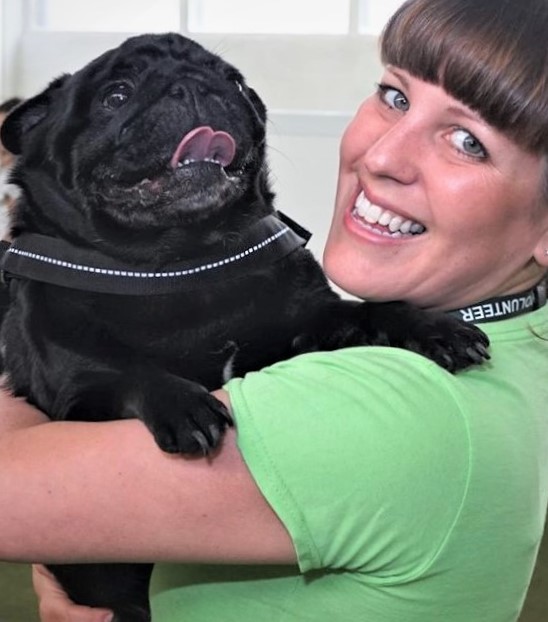 The positions are held across the UK and support is always needed to take in more needy pugs.
You will be dedicated to a specified area of the country, working remotely, coordinating all activities and other volunteers, required to support the rehoming of surrendered pugs from your area.
This includes:
Being available to receive or return calls as a matter of urgency, to advise and reassure the public surrendering their pugs
Managing adoption, foster and volunteer applications for your region, providing support once onboard
Working with all other resources within PDWRA according to PDWRA guidelines and legal requirements
Organising the demands of the role, with commitment, responsibility and flexibility
Helping to promote pug rescue work and achievements of the PDWRA
This is a demanding, yet highly rewarding role where full training and support will be given, with reviews, to ensure you will be confident and knowledgeable to perform this vital role.
As lot of our work is carried out remotely, you do not have to live in the region that you will be managing.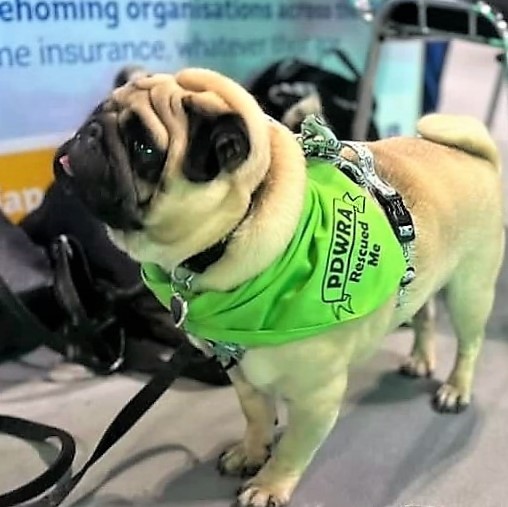 If you feel you have the skills and the time to contribute to rehoming pugs in need in this way,
please email: secretary@nullpugwelfare-rescue.org.uk
For experiences of being a VAC, please see:
Interview with Paula: An Experienced Volunteer Area Coordinator | The Pug Dog Welfare & Rescue Association (pugwelfare-rescue.org.uk)
&
Interview with Jane, Voluntary Area Co-ordinator for the South West. | The Pug Dog Welfare & Rescue Association (pugwelfare-rescue.org.uk)
Full Job Descriptions & Application Forms will be sent to you for all of the Vacancies above. Thank You!
Interviews occur on an ongoing basis and all successful applicants will require a Disclosure & Barring Check.