We'd like to send out a massive 'THANK YOU!' to everyone who has donated in this way and unfortunately since AmazonSmile has now ended we'd ask that you consider signing up to Easyfundraising. It works in a very similar way and there are a whole host of top brands to choose from.
With over 4,600 retailers to choose from, it all adds up for the pugs! Take a look at the different options here:
https://www.easyfundraising.org.uk/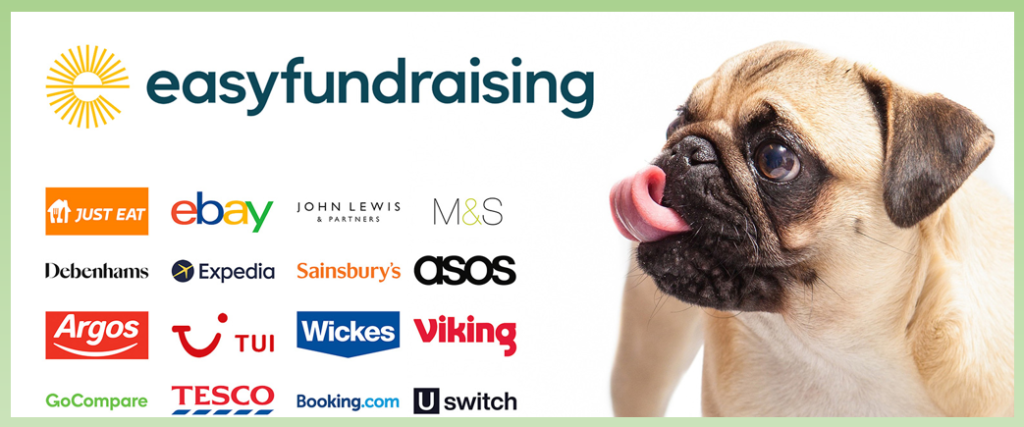 Raise TWICE as much this week for The Pug Dog Welfare & Rescue Association when you shop with participating brands including John Lewis & Partners, Apple, eBay, Not On The High Street and more!
https://www.easyfundraising.org.uk/offers/trending-offers/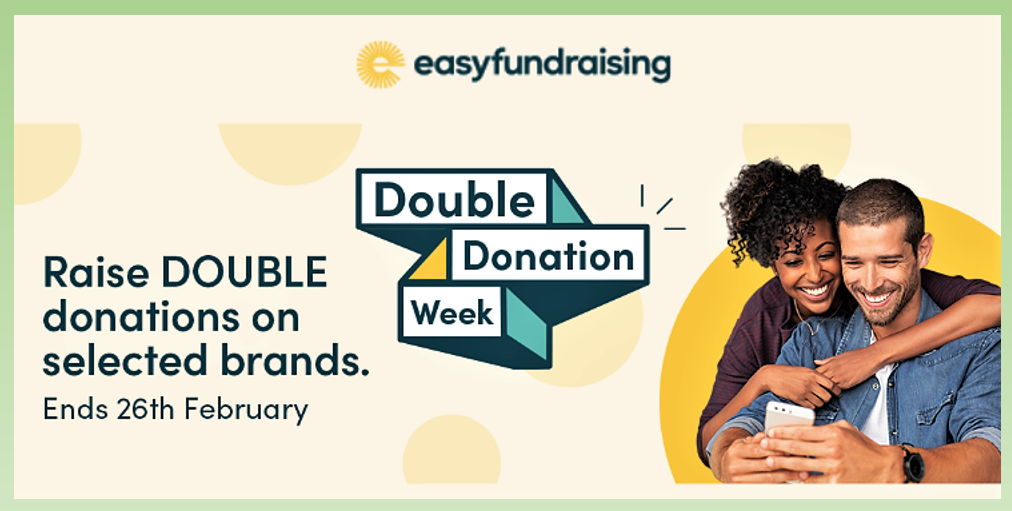 It's simple, and only takes 2 minutes to sign up: https://www.easyfundraising.org.uk/
https://www.easyfundraising.org.uk/causes/pdwra/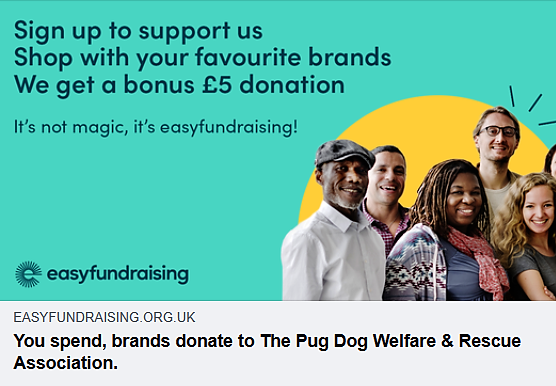 "Thanks to all of you" already using Easyfundraising while you shop online to support Pugs in Need! 🐾💝