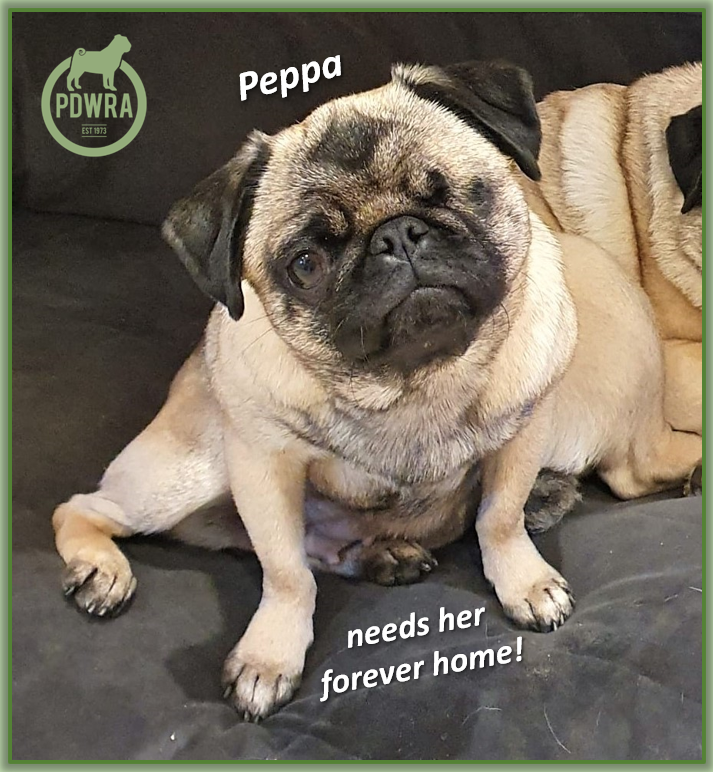 Peppa is a very special pug, estimated to be around three years old when she came into our care with an irreversibly damaged eye. She had emergency surgery to remove it along with surgery on her remaining eye, to prevent the same happening to it.
She also has an abnormally shaped back leg which we believe was due to being crated for long periods, restricting her development. This can limit her walks to 20-30 minutes but despite all this, Peppa is an amazingly happy, energetic and loving pug, with a zest for life.
We have been reporting on her progress: https://pugwelfare-rescue.org.uk/peppas-progress/
Peppa has now had surgery on one of her legs, and is recovering well, so will be ready for her forever home when this is fully completed.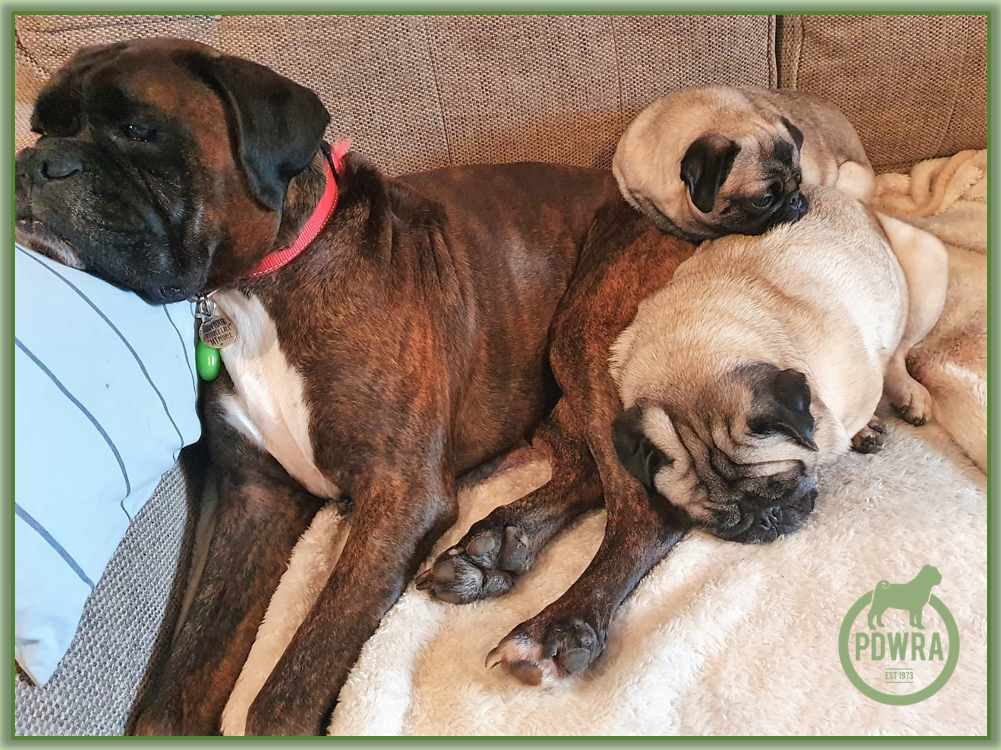 Although tiny (5kg!), Peppa can be very bossy, bark a lot and play a little too roughly with dogs her own size.
Download to view video: a3ec1d7a-c154-41ba-a91c-5edef7be3676
We are therefore looking for a very specific home for Peppa, ideally with a larger well-balanced dog, who she will enjoy playing with, and a human who has sound dog experience, able to deal with her dominant nature.
Download to view video: 10d8a7cb-5b57-48ca-b85d-a238f7e9b3b7
Peppa needs a home with someone who is around most of the time as she loves the attention, and better suited with older children only.
Peppa is sweet, funny and a joy, and it is hard not to fall in love with her!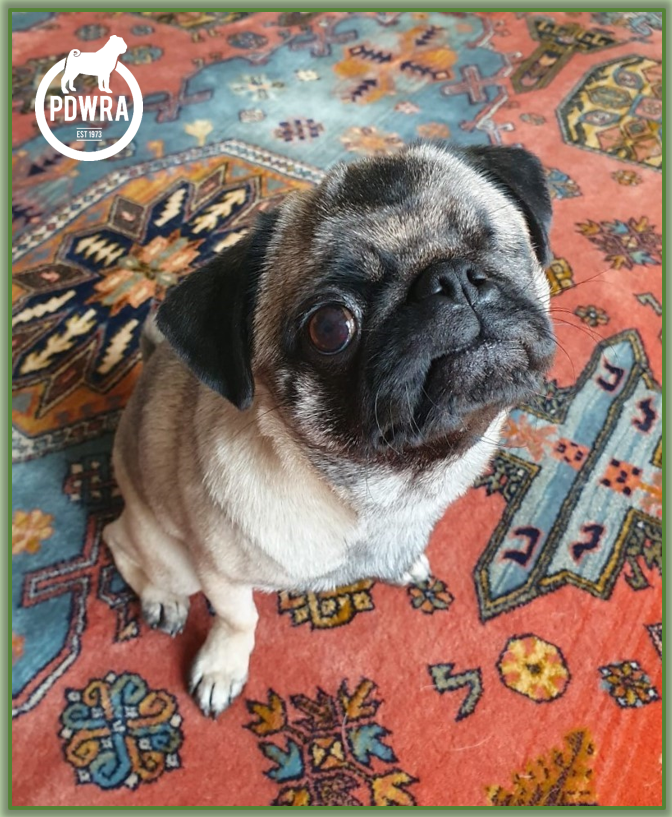 If you feel you can give a home to Peppa where she can thrive, please apply at: https://pugwelfare-rescue.org.uk/adopting-a-pug/
Quoting Reference: PEPPA 23007 on your application form.
If you are already on our waiting list and are interested in adopting Peppa, please speak to your Area Coordinator directly.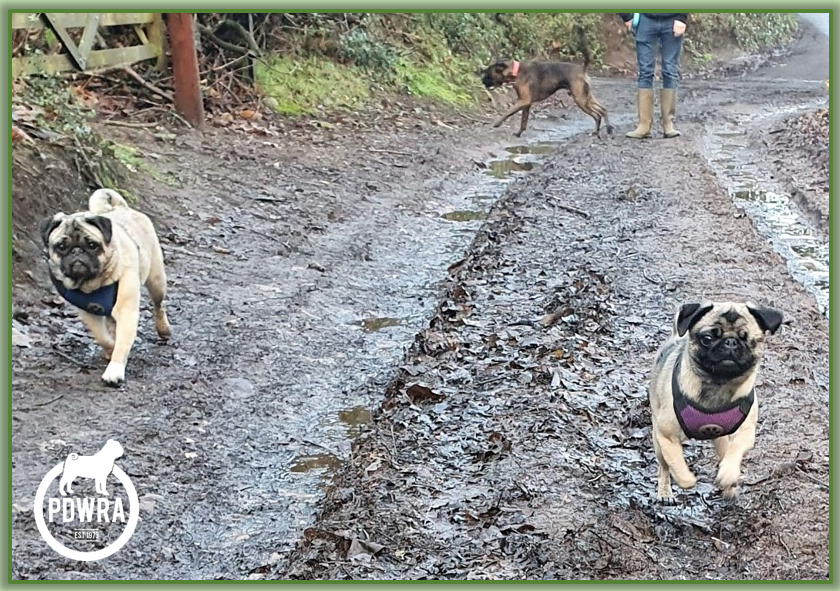 More of Peppa's story can be found at: https://pugwelfare-rescue.org.uk/peppas-progress/
THE BEST NEWS is that Peppa has recovered fully and off to her forever home!
https://pugwelfare-rescue.org.uk/peppas-amazing-progress-ready-for-her-forever-home/
Thank you!