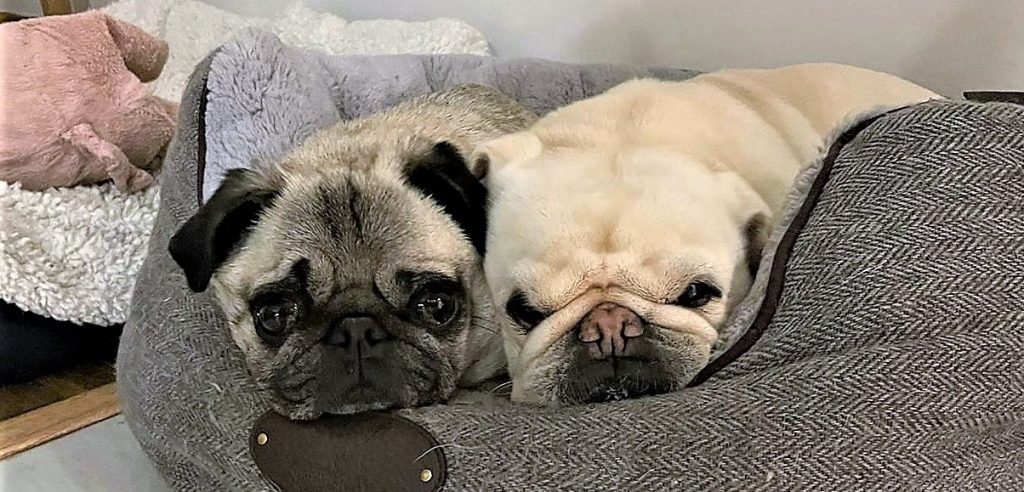 PDWRA received a call asking if we did anything such as temporary fostering. Dora's owner was struggling to give her the attention she needed, having a young family with a new baby to look after too. As we did have the volunteers available in this area we were able to help.
We organised Dora's collection, and she spent 6 weeks on holiday with a volunteer foster carer, where she had a lovely time with fellow rescue pug, Prince. In that time, our PDWRA veterinary advisor gave advice on Dora's diet, skin and eye issues which the owner felt was lacking from her own vet's.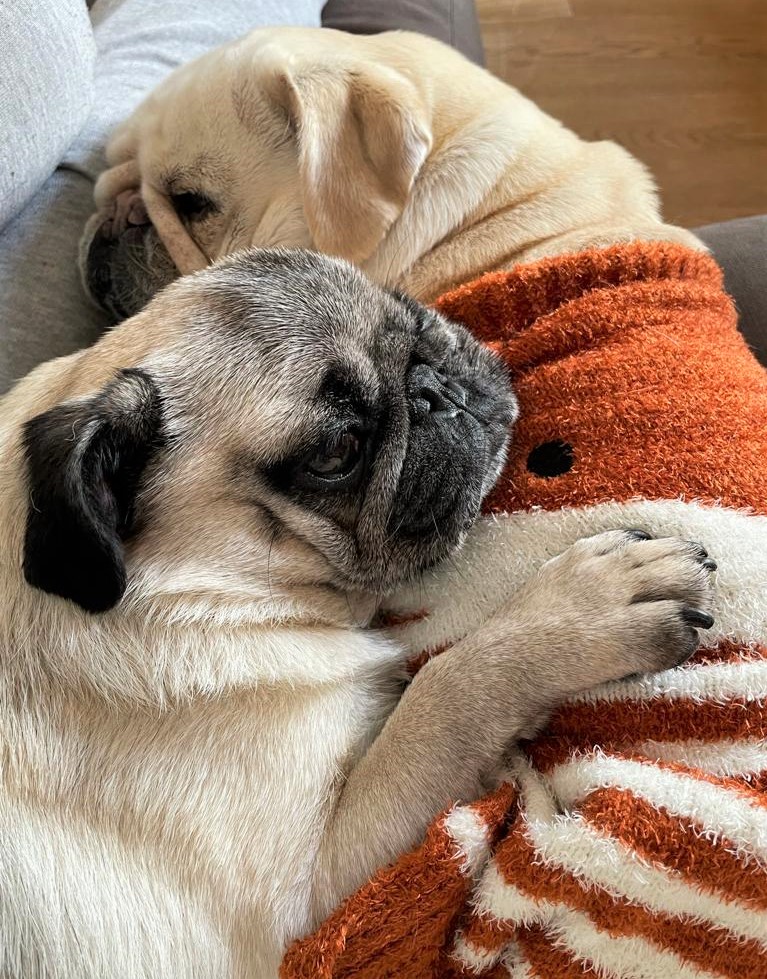 She was returned safe and sound to her loving home and the owners were so delighted with the care she received, along with the advice given, that they have set up a monthly donation to PDWRA to show their gratitude, for which we're highly appreciative.
A wonderful happy outcome for all concerned! 💞🐾