By Helen McKee. (MRCVS)
PDWRA Vet Advisor.
I have been asked to write about pet insurance as it can be quite a minefield out there, as with any insurance.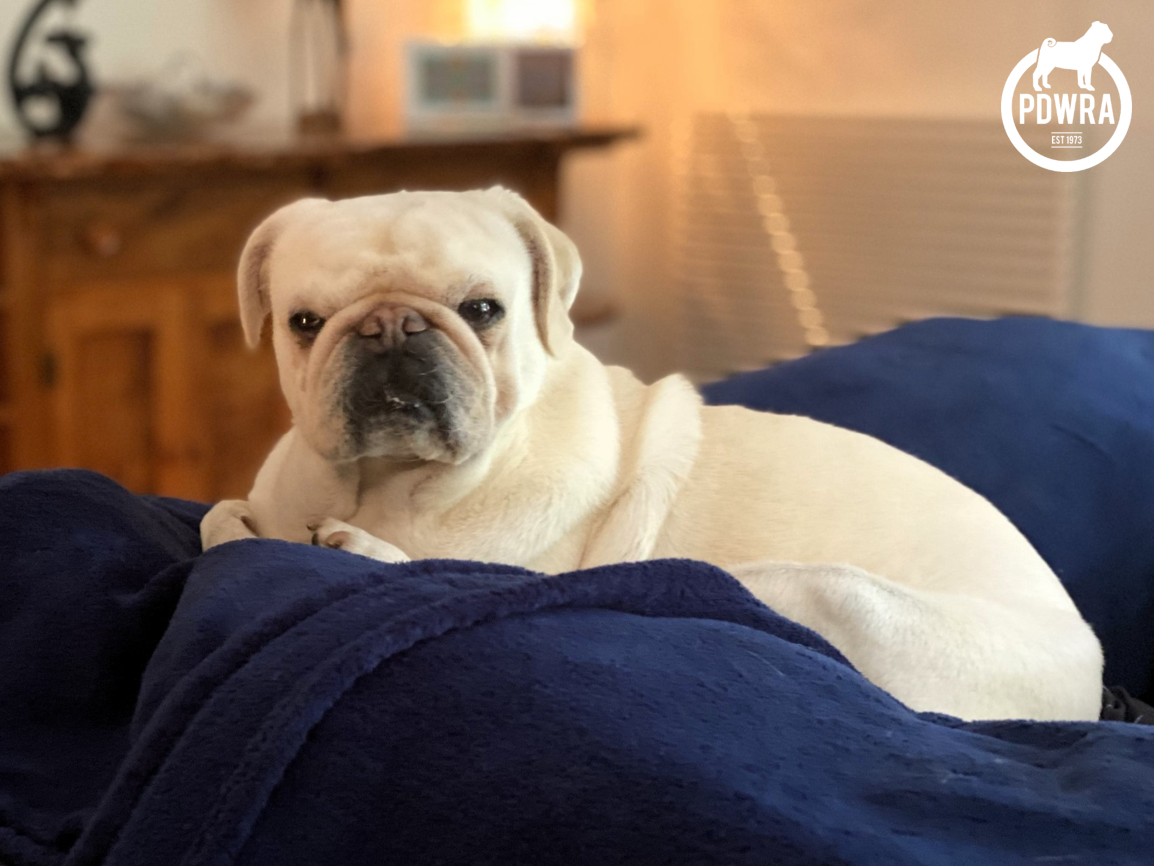 We ask that all people who adopt a PDWRA pug take out insurance on their pug. The reason for this, as no doubt you have picked up from the previous articles, is that pugs are prone to a large number of health conditions, most of which can be very expensive to investigate and treat.
It can cost at least £3,000 for corneal graft surgery, an MRI, or a work up for a metabolic problem, not to mention BOAS surgery, hence the need for insurance.
For example, our daughter noticed that her (white) PDWRA pug had suddenly slowed down having always been fit despite being 10 years of age. Blood tests by local vet revealed some significant abnormalities and we asked that he was immediately referred.
He was seen by the referral practice the next day, and through investigations, including a CT scan and needle guided biopsy, was found to have abdominal tumours that had spread to his lungs (metastases).The total cost of both the primary and referral vet fees was £3,500.
Whilst our daughter is devastated, she was able to find out quickly, (and with little expense as he was covered by Petplan), exactly what was wrong with Prince and whether he could be treated (he had palliative care).
This is the value of good insurance.
And there's the rub!
What is good insurance? As with any insurance, it's important to read the small print. I have recently heard of someone being caught out; there was a cap on the amount per condition (£500- useless for a pug) rather than a total that can be claimed annually not based on a condition, which left the person with a very large bill to pay!
The type of insurance that best suits pugs and the conditions they are prone to (that may need ongoing life treatment) is cover for life (rather than 12 month).
Watch out for insurance companies that dictate where a dog is referred (normally cheaper practices that may not be the best option for your pug), one of which is 'Animal Friends' insurance, and remember cheaper might not be the best option.
Our previous insurance company of choice was Petplan; they have good lifelong cover with a range per annum (we chose the mid range cover  of £7000) with no cap per condition and they pay out promptly. However, recent experience has shown that they are not always the best choice for rescue dogs with a history of medical issues (good for puppies with no previous medical records); they now put blanket exclusions on any condition mentioned.
One adopter mentioned that their adoptive dog had previously been overweight and Petplan excluded all respiratory and cardiovascular conditions! And Petplan can make it really difficult to lift these exclusions; it normally needs your veterinary practice to write to the Underwriters (which takes forever!) who finally make a decision. They don't automatically lift exclusions; you have to be pro-active and contact them after the length of time they decide the exclusion can be lifted.
As a result we have insured our most recent PDWRA pug with 'Many Pets'. They have had good write ups recently, and with their top cover of £12,000 per annum, all pre-existing conditions are covered. Their other life cover policies automatically lift any exclusions after 2 years as long the medical records show no veterinary treatment for that condition during that period.
Another pet insurance that has been recommended to me is 'More Than' though I have had no personal experience using this company.
In summary:-
Take out a 'Life Cover' policy.
Use a company that doesn't have a limit on amount per condition, but has an annual cap.
Make a considered decision on how much cover you would like per annum (we chose £7,000 per annum; our first  pug used the whole premium for 2 years running up to the age of two which Petplan paid without any issues).
And finally, read the small print!

This article is dedicated to the very special and beautiful boy Prince, 23-3-13 to 29-8-23.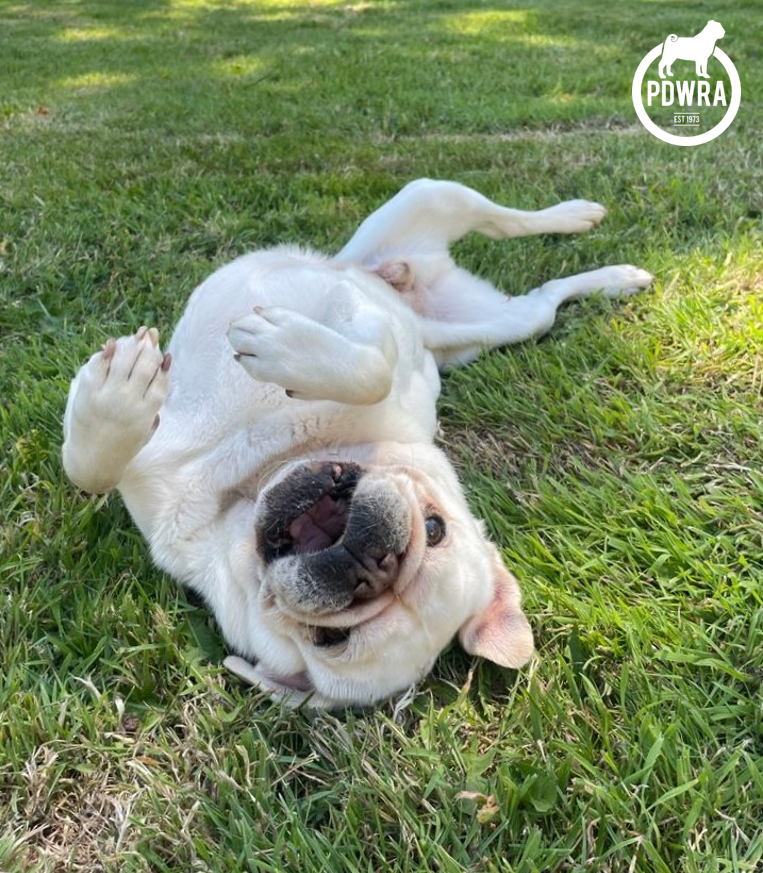 For other pug health information and articles please see:
Pug Health & Wellbeing | The Pug Dog Welfare & Rescue Association (pugwelfare-rescue.org.uk)