Many of you will have followed the Mighty' Quinn's rehabilitation from when he came to us in a terrible state last year.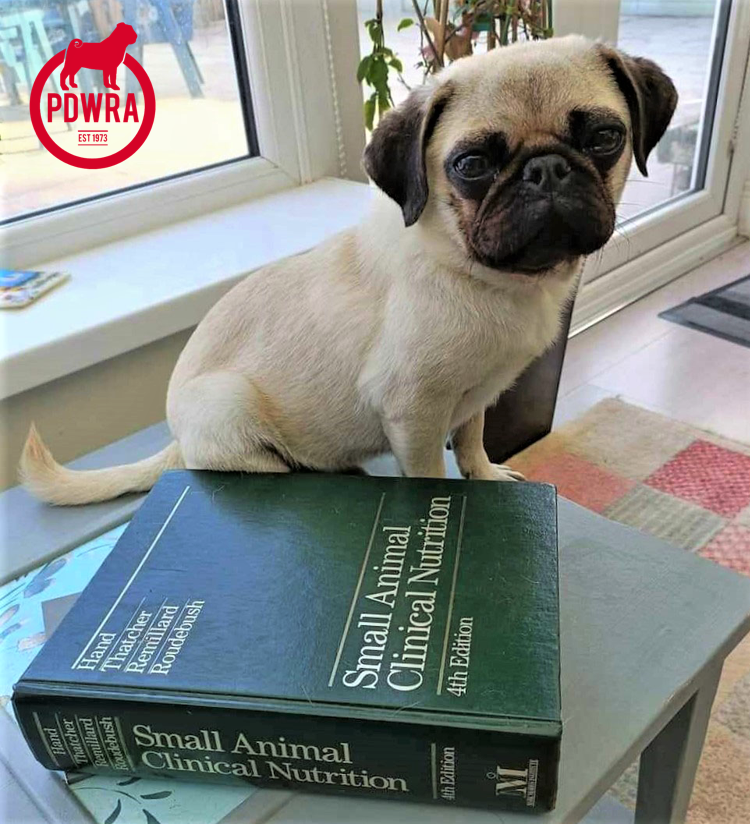 A great deal of this has been exploratory, while finding the right nourishment for his previously deprived body. He did struggle to gain and maintain his weight, and thankfully has stabilised now following the intense care he has been given by his devoted Mum, Kellie, supported throughout by PDWRA.
Kellie says, "Massive thanks to his angel PDWRA vet nurse, Helen, our super campaigning & fundraising volunteers and his amazing local vet team, who he provided a few challenges to and got them rethinking on many occasions. We are so grateful they did not give up on this unbelievable boy!!! 
So just look at Quinn now!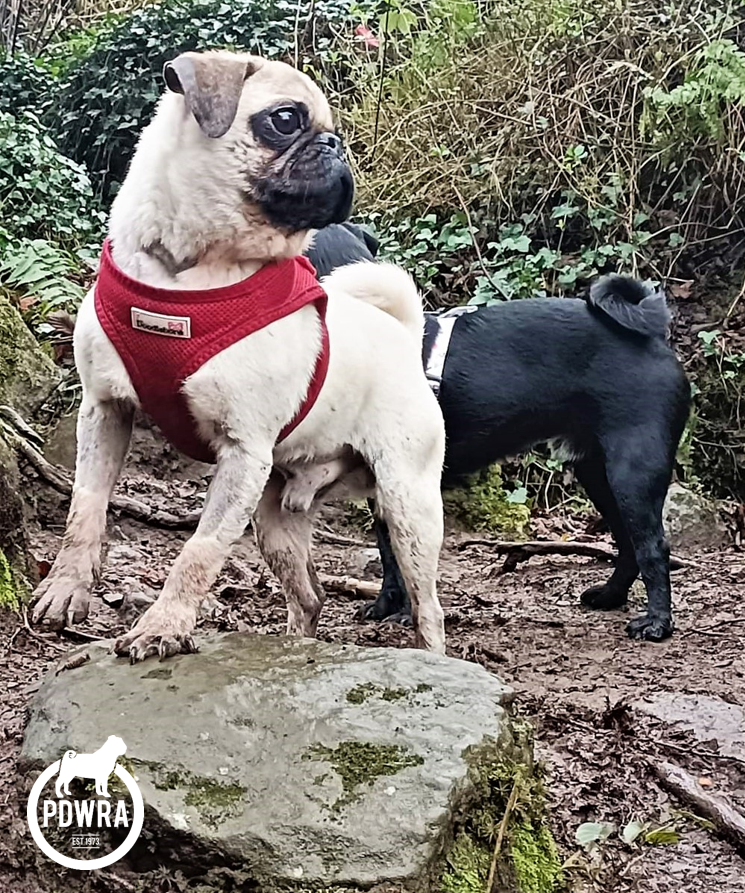 Also thanks to Pug Rescue NI volunteers for all their help and support with Quinn. This wee guy would not be here today if it were not for the ongoing financial, emotional and technical expertise of the charity and their volunteers."
Quinn still needs to be monitored and tested regularly with ongoing medication but Kellie says his personality is shining through. He loves to nibble noses and many items, plus really enjoys playing with his PDWRA pug companion, Nugget, so good for his socialisation and spirit, missed during his development.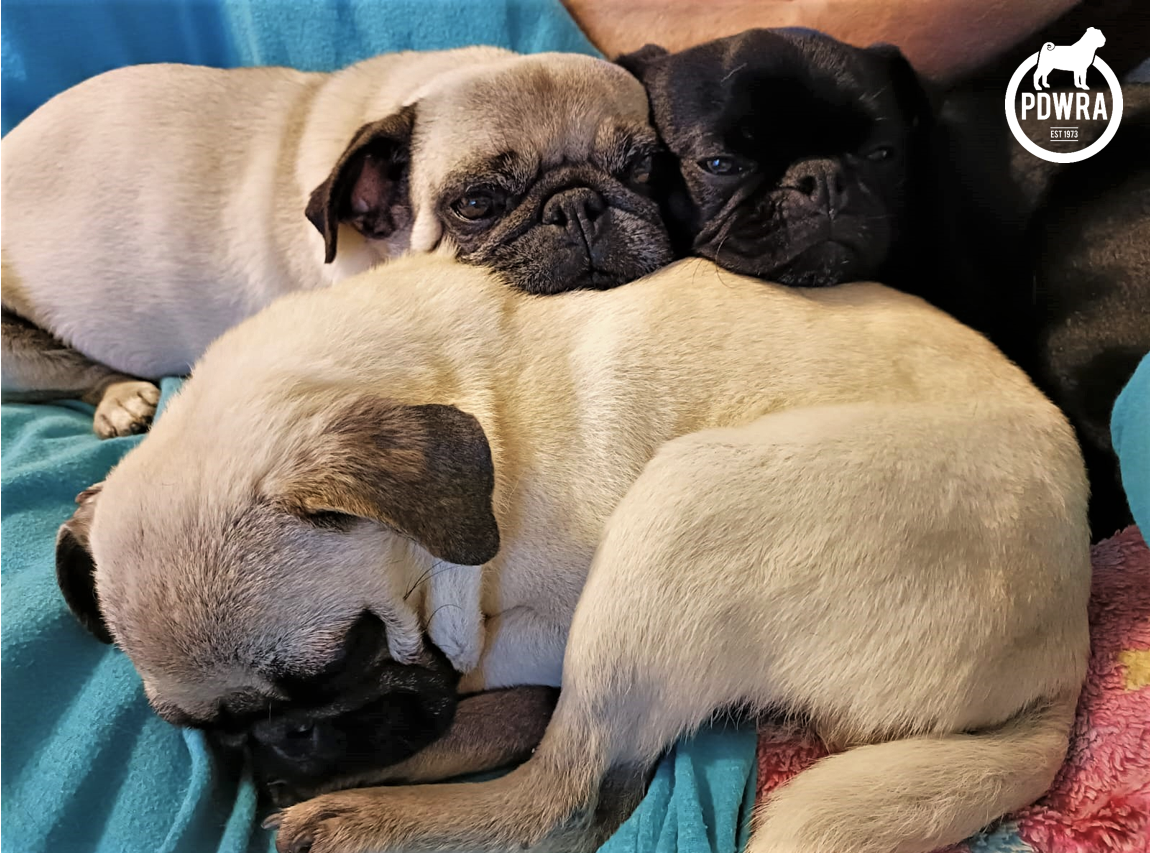 We're very happy to report the progress of this incredible little Superstar, and thankful for all the support and donations for him.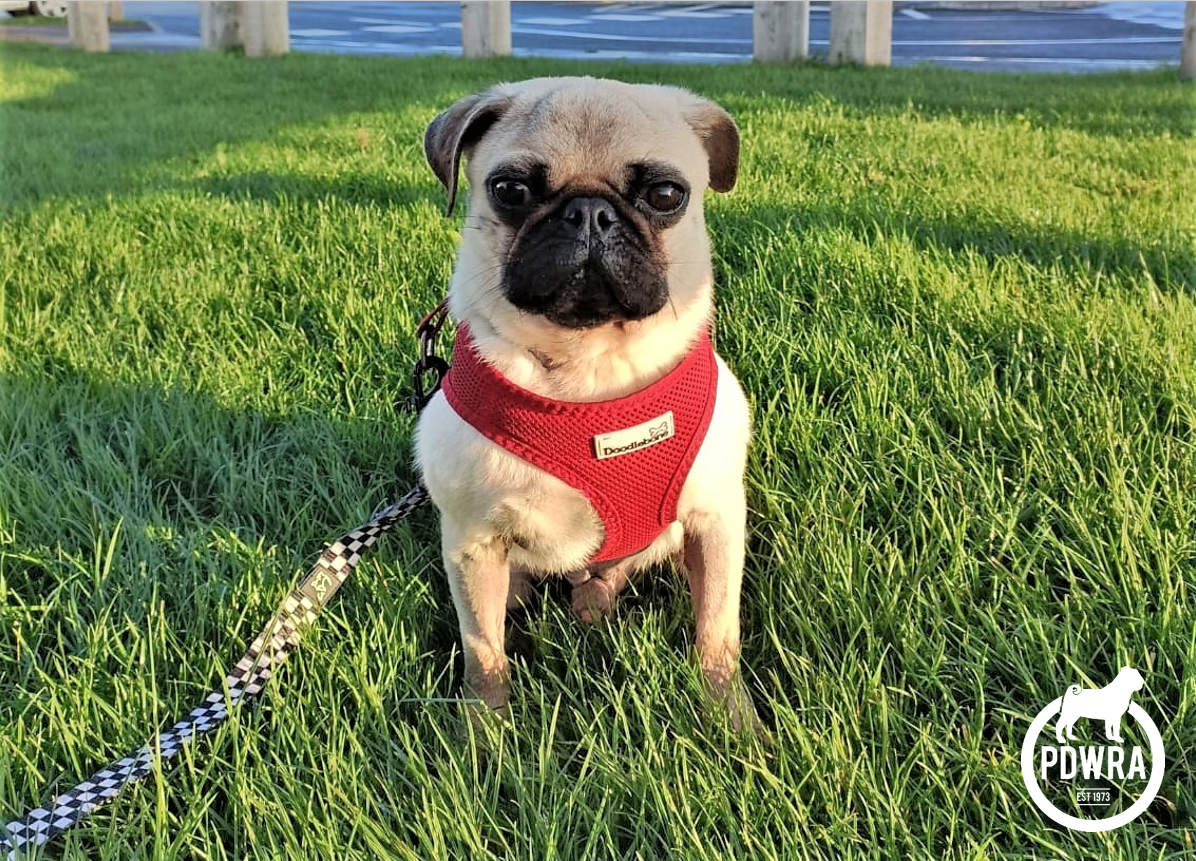 If you would like to donate towards Quinn's ongoing vet costs, or so many others in our care, please do so at:
https://pugwelfare-rescue.org.uk/donating-to-pug-dog-welfare/
This was Quinn, early on in our care!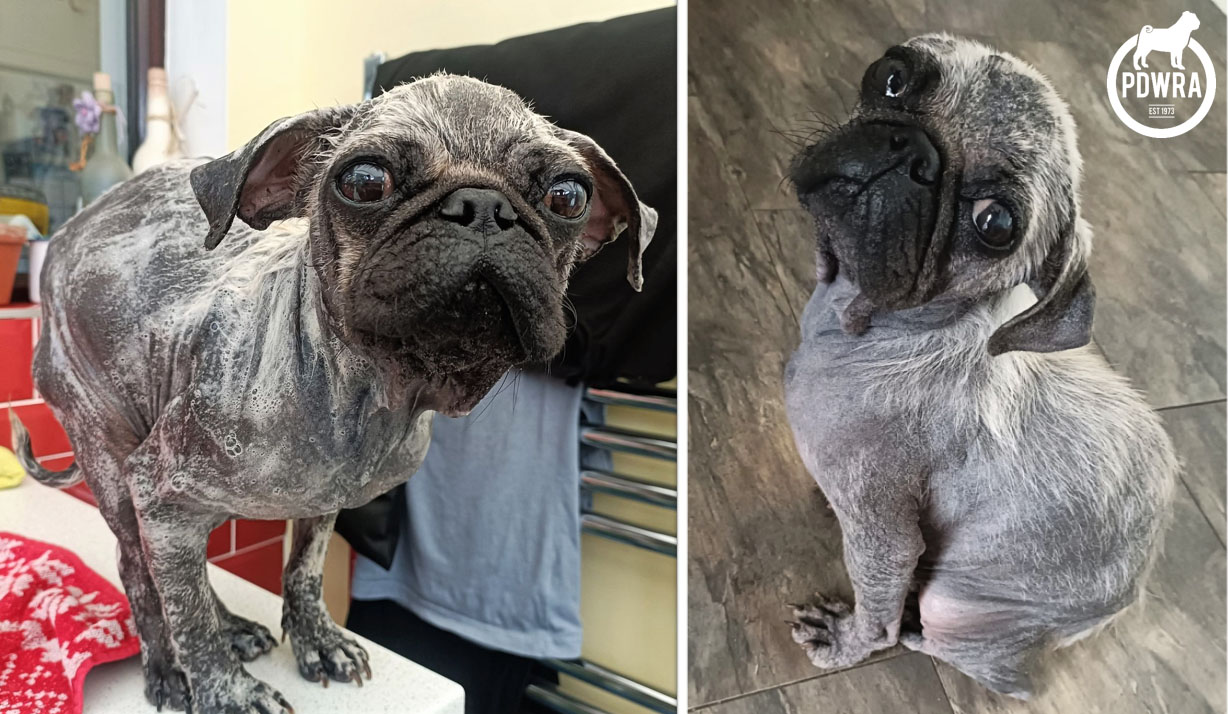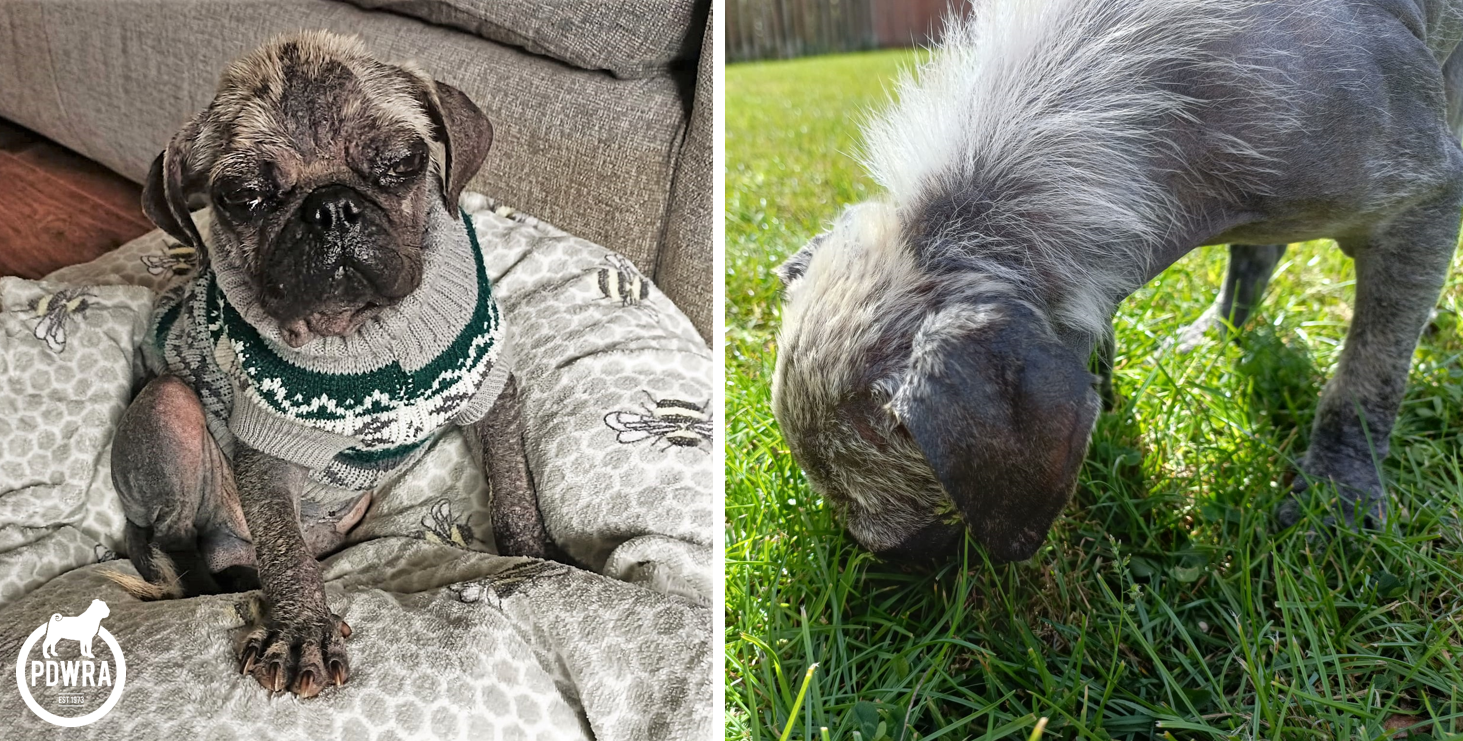 To look back at Quinn's challenges and progress:
https://pugwelfare-rescue.org.uk/quinns-progress-aided-by-your-generous-support/