Great fun was had by all at this event.
A fabulous 2 day total of £1,089.68 was raised by the Mega Auction team and their helpers.
Lots and lots of donated items were sold at this event.
Huge thanks to everyone for your support.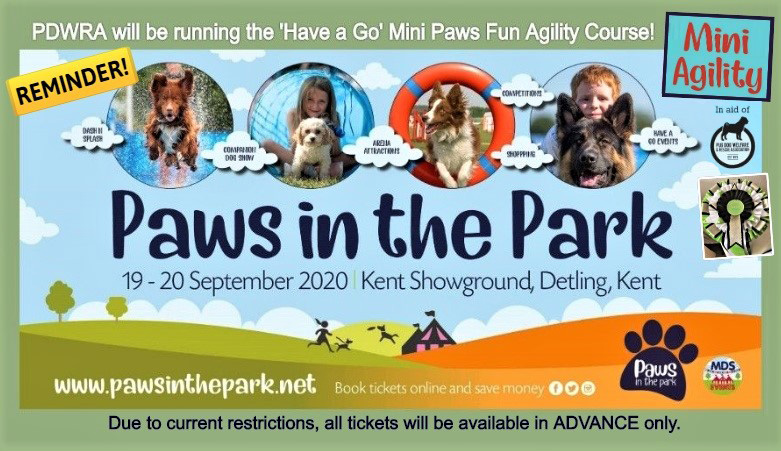 See separate post re Wilson, the mini agility champion!