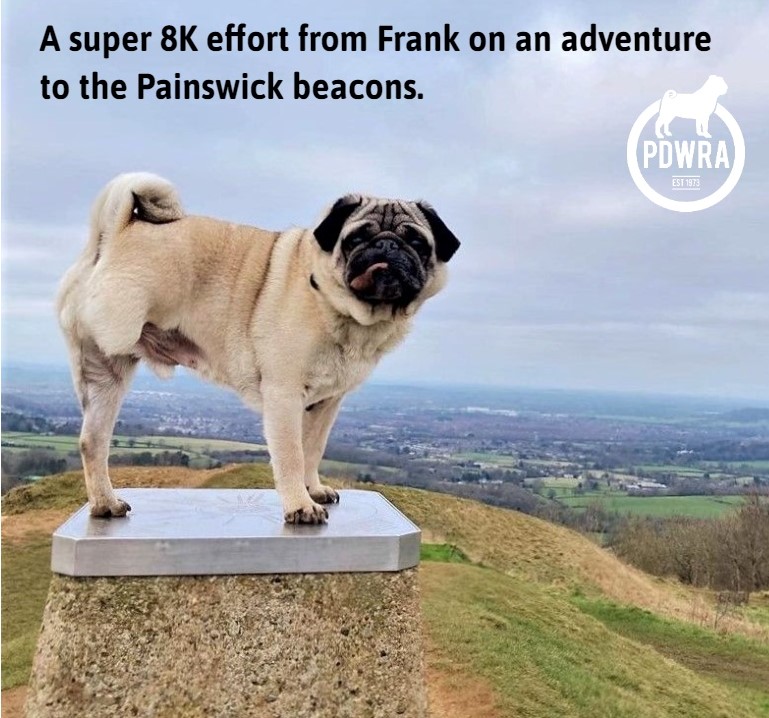 We told Frank's story last year after he faced multiple operations to remove a tumour that sadly kept re-appearing in his rear, right leg.
Despite several rounds of chemotherapy that were unsuccessful, his leg was removed.
After a slow recovery for Frank, without ever feeling sorry for himself, just look at him now on his weekend adventures – A super 8K effort from Frank today on a trip to the Painswick beacons!
We're all so very proud of Frank, not just his adoptive Mum! 🤗💝🐾
Here is Frank last spring.