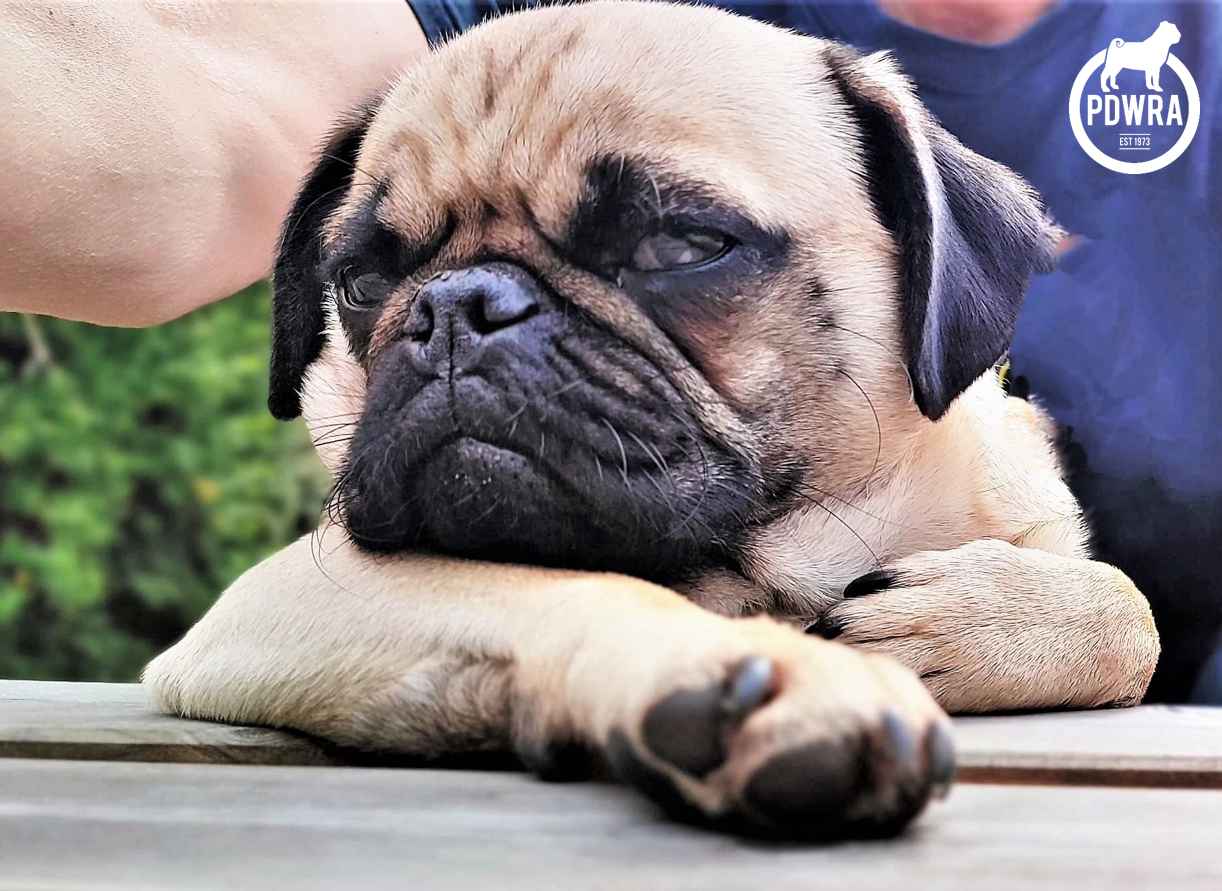 This is George. His owner was afraid of him. We were told he would try to bite her around food and had been taken to a vet to be put to sleep due to this. 
Thankfully the vet refused and suggested they surrendered George to the PDWRA.
When he came into foster with us, it was obvious that he had never been socialised or even walked! He was naturally very nervous and anxious but never showed aggression in his fosterer's care. As you can guess, he just needed some investment and care.
Thanks to the dedicated work of his fosterers, George is now transformed into a happy confident boy, ready for his forever home.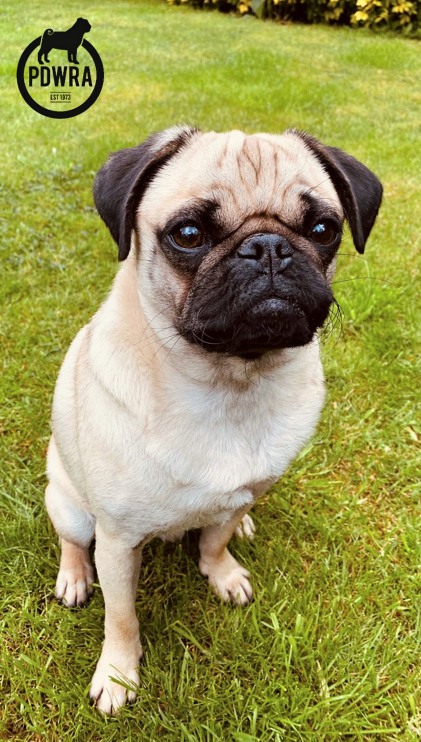 During that time a wonderful home was found for him though quite a long distance across the country which normally might have required the coordination of 4 or more volunteer transporters.
However, George's devoted new adopters drove for nearly 10 hours to collect him and take him to his forever home.
Here is George fitting right in with his new siblings, PDWRA rescue 13 year-old Bobby, and rescue Yorkshire terrier Penny.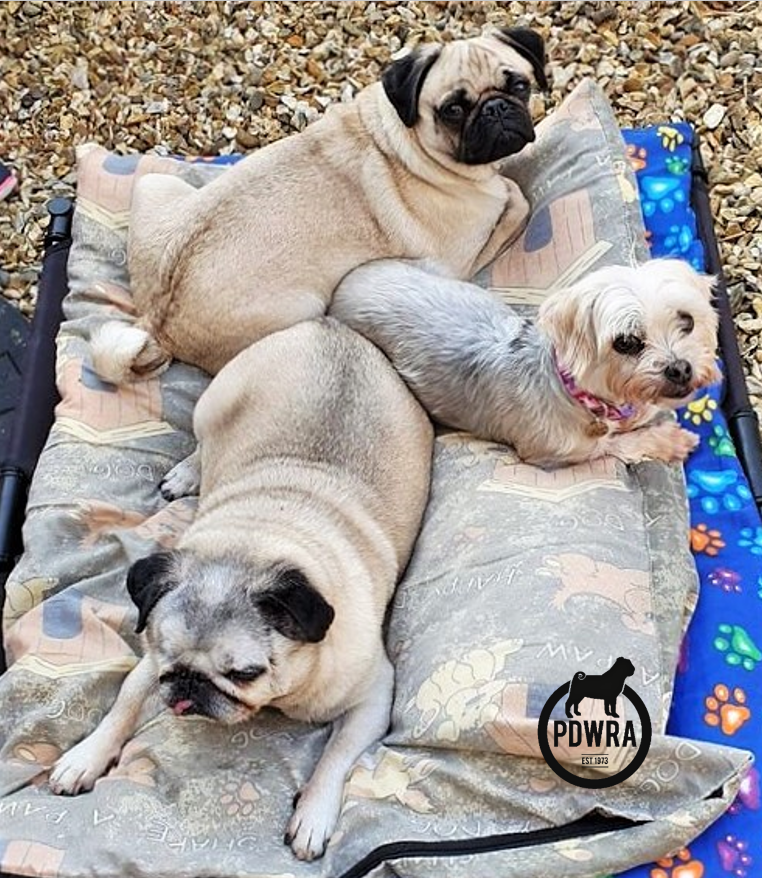 George's new Dad says of him, "I think you can see he's fairly relaxed. Doing wonderfully well at the moment. Good as gold around the house and great pals with Penny and Bobby. It's a joy to have him with us". 👌😁
Firmly settled in and one of the family. He's a lovely lad, healthy as can be and he particularly loves his Mum. As you can see Bobby has a real purpose for him!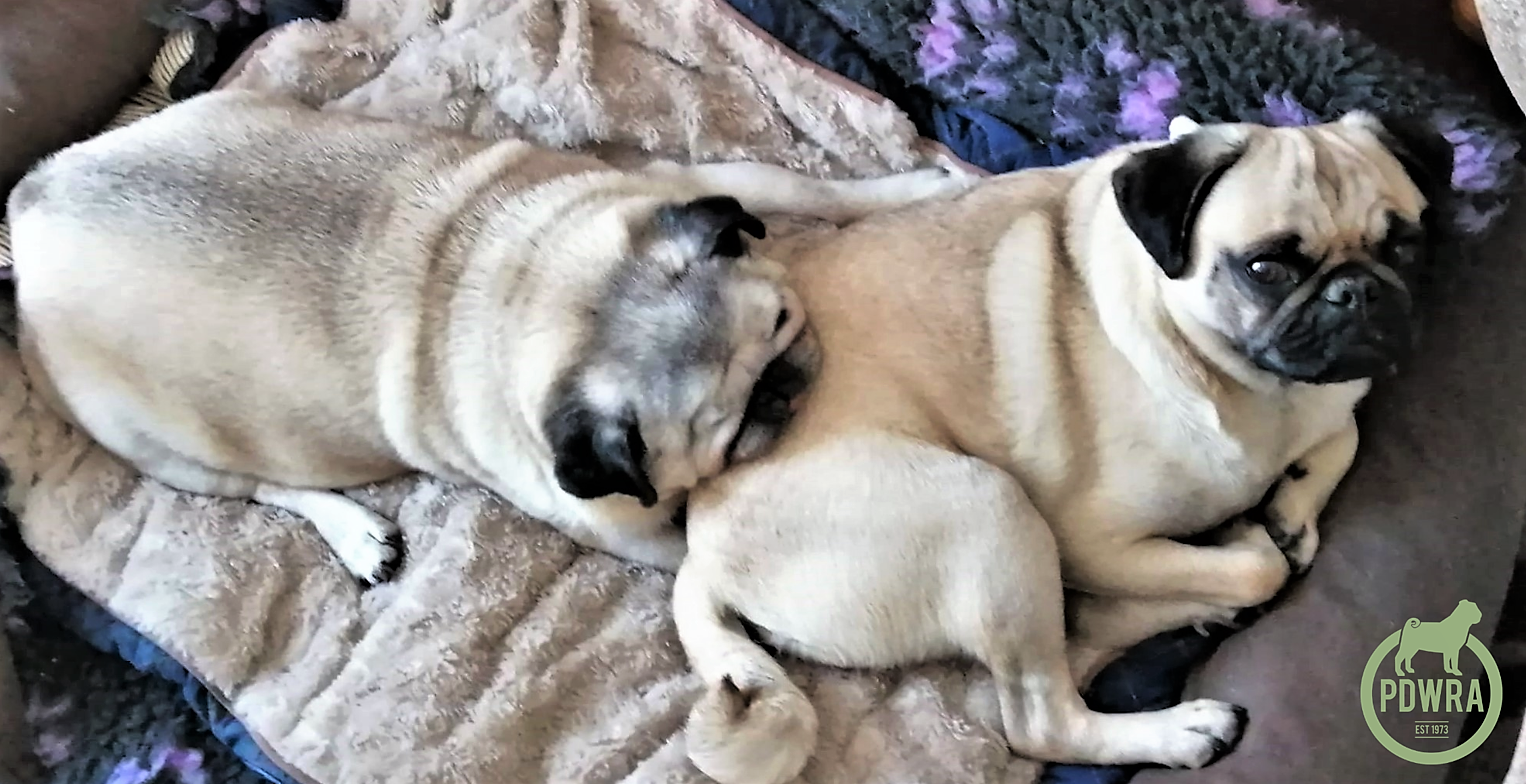 PDWRA couldn't wish for better fosterers or adopters for our pugs in need!



If you would like to provide a forever home by adopting, please apply at:
If you would like to help a pug along its journey by fostering, please apply at: