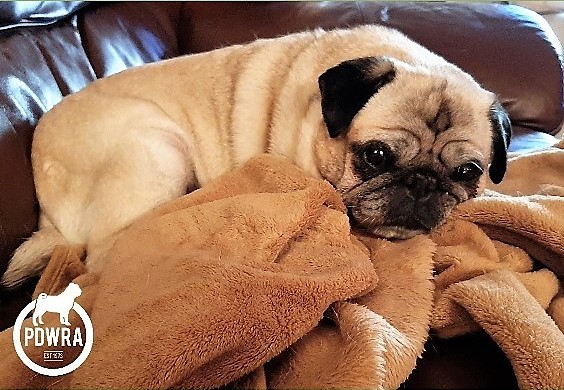 Up to a third of our dogs struggle through the fireworks season plus double the normal number go missing so make sure their microchips are up-to-date.
– Watch out for spent fireworks lurking under leaves when walking your dogs, they contain very hazardous chemicals!
– Hopefully they're already walked before it's dark
– Feed your dog before they begin or your dog may be too stressed to eat.
– Make sure your house and garden are escape-proof. They can bolt if they're scared.
– Keep your windows and curtains closed, turn lights on, and the TV or music to help drown the noise.
– Create a safe, cosy place to settle your dog before it's dark.
– Keep them entertained to take their mind off the noise.
– Comfort and reassure them as they are sensitive to picking up on how their humans are feeling.
Classic FM are broadcasting "Pet Classics" from 6pm to 10pm on Friday 5 and Saturday 6 November, which promises relaxing symphonic music, with dedications and practical advice courtesy of the RSPCA on the two busiest nights of the year for fireworks.
https://www.dogstrust.org.uk/help-advice/dog-care/fireworks
https://www.thekennelclub.org.uk/health-and-dog-care/health/health-and-care/a-z-of-health-and-care-issues/fireworks/