Here are Buddy and Belle.  This is their story.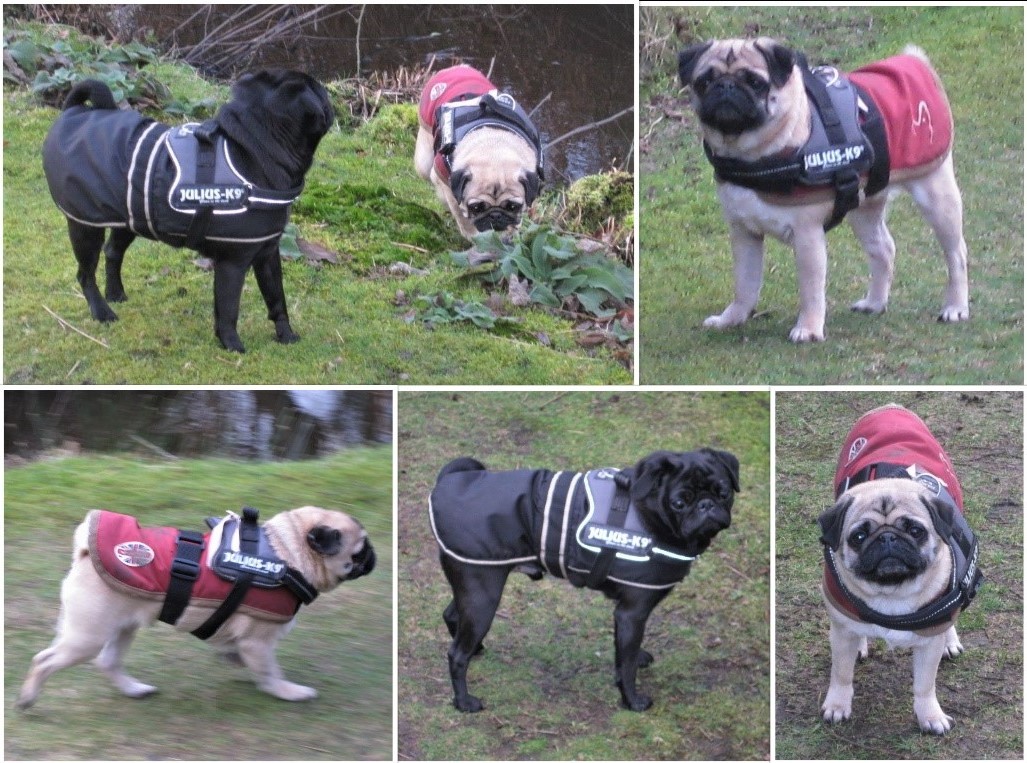 Buddy and Belle were loved family pugs who were rehomed due to the demands of long working hours.
It is often harder to find homes for a pair, but these two have fallen on their paws in an idyllic part of the country, completing their new family, along with resident pug Winston to snuggle up with, and also with a Labrador even Belle can keep up with.
They know all the local dogs and really enjoy snoring in their bed by the range cooker. Yak chews are a firm favourite! They're enjoying life & their new family can't imagine life without them now.