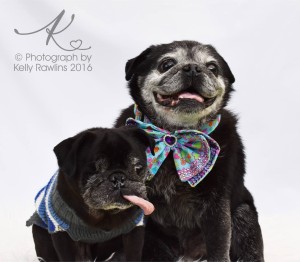 At present we do not receive many applications from people who are interested in offering a loving home to pugs aged 8 years and over.
It is such a shame that they are overlooked as an option.  Despite their autumn years these pugs are full of life, full of love and often have many years of mischief ahead of them.
Please consider applying to adopt an older pug.  They will spend every day of the rest of their lives showing you their adoration and appreciation.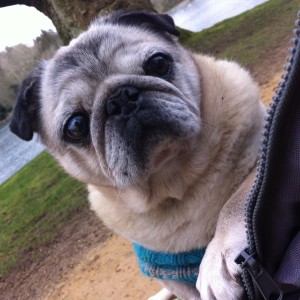 Please follow the link below to our Golden Oldies Adoption Application form if you would like to apply to adopt an older Pug.
Online Application Form to Adopt a Pug Over 7 Years of Age
Alternatively, you can download the form for completion and post it to us:
Download the Pug Dog Adoption Form for Pugs Over 7 Years of Age [PDF]
TIP: Right-click over the link and choose 'Save Link As' or 'Save Target As' to download the form directly to your computer. Clicking on the link may open it in your browser and can cause the form to print out slightly smaller.
Once you have downloaded the form, please print it out and return it to the address at the bottom of the adoption form.