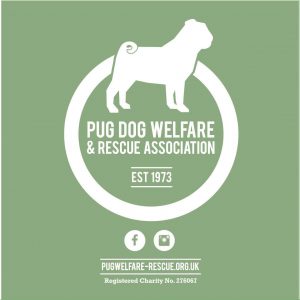 The Pug Dog Welfare & Rescue Association (PDWRA) are seeking volunteers who are passionate about pug rescue, and have a minimum of 10 hours a week to help assist with rehoming.
We are looking for Volunteer Area Co-ordinators to represent PDWRA and work alongside our other VACs and Trustees.
The Role of a VAC:
You will be expected to:
Receive Surrender calls
Communicate with and manage volunteers in your Area
Co-ordinate home visits for adoptive and foster homes in your allocated Area
Co-ordinate transportation for pugs being surrendered and/or adopted in your allocated Area
Complete all necessary paperwork
Work alongside the Trustees, other VACs and volunteers to promote PDWRA
Follow PDWRA's rehoming guidelines at all times.
The skills we're looking for in you:
A professional and sensitive telephone manner
Able to communicate with and work with the Trustees, other volunteers and members of the public
The ability to be diplomatic and remain non-judgemental, keeping information confidential at all times
Flexibility with the hours you can commit
Able to communicate by email and social media, and complete paperwork in an accurate and timely manner.
What we can offer you:
Full support, training and guidance
Voluntary experience
Travel and other expenses as appropriate
An opportunity to make a difference in the lives of rescued pugs.
If you are interested in applying, or have any questions, please email your request to Lynne Kellow (Secretary) at secretary@nullpugwelfare-rescue.org.uk