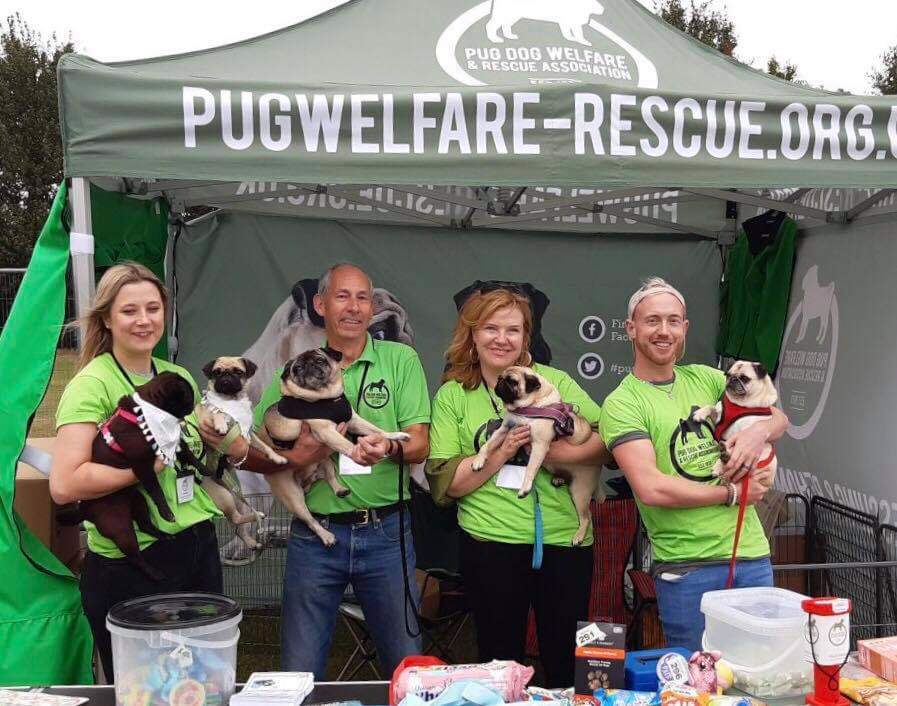 Well, they didn't see any Wombles, but they had a great time at Wimbledon Festival of Dogs!
A massive thank you to our wonderful volunteers who came with their beautiful pugs and helped – you all did a great job!
Next weekend (28/29 September) Team East look forward to seeing you at the Essex Festival of Dogs!