Would you like to volunteer for PDWRA?  We are looking for a National Fundraising Co-ordinator to join our team, to help promote and increase fundraising opportunities.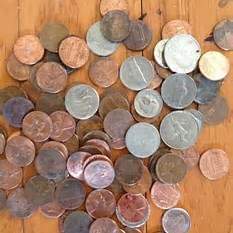 We need a self-motivated, confident and flexible person who works well in a team, is well versed in IT and Social Media, and is able to commit to an average of a minimum of 10 hours per week.
The ideal person will already love pugs and have experience of fundraising, but this is not essential, as enthusiasm and commitment to our cause will be taken into consideration!
If you are interested and would like to see the full role description, PLEASE EMAIL: secretary@nullpugwelfare-rescue.org.uk