Elly came in as she didn't get on with the family's other dog.  She has now been adopted, living as an only dog and getting all the love and attention she could possibly want.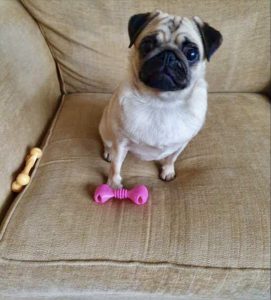 Marion came in as she had separation anxiety, and wanted attention constantly.  She has now been adopted by a lovely family with 2 other dogs; she gets on especially well with the other pug, and has settled in so well.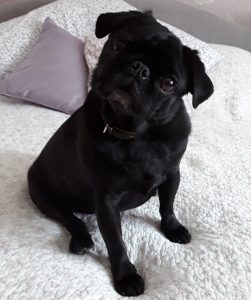 Troy was surrendered because his family felt he wasn't getting enough attention.  He has settled into his new home really well; his new family say it's like he has always been with them, and they adore him.
Delilah wasn't getting on with the other resident dogs; they were fighting, so she came into foster.  She's now in a home without any other dogs, is really enjoying human company, and has settled brilliantly.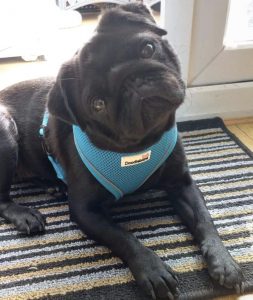 We love happy endings!