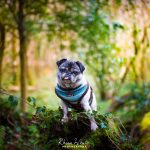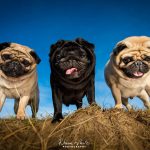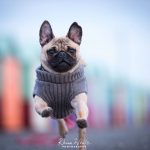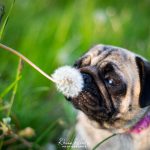 Rhian White one of our loyal supporters and a PDWRA rescue pug owner is kindly offering to donate 10% of the costs of her photo shoots to PDWRA! Info below:

Rhian is a specialist outdoor dog photographer covering the South East of the UK and if you book a shoot or buy a gift voucher with her she will donate 10% of the shoot fee to PDWRA. Watch this video for examples of her Pug pictures.
Visit her website www.rhianwhitephotography.co.uk and use this code 'PDWRADONATE10' and she will donate 10% of any order to PDWRA. Follow her on facebook and Instagram Rhian White Photography for the latest Puggie pictures…
Thank you Rhian for your support!