Once upon a time … there simply was no time 😞
… for a young man called Gilbert who thought he was in his "forever" home, but after 3 years the family's circumstances changed and they had no time to care for this chunky, lively but handsome young man.
He was left caged far too much. Thankfully his owner had kept in contact with his (very responsible) breeder* who contacted us to see if we could help.
*** Good breeders will always take one of their own dogs back or find them a good home if they can.***
Not only did we immediately agree to help, we took charge of Gilbert the very next day! This in itself is quite an achievement as we are so short of foster homes in the North.
Gilbert was fostered overnight with our Area Co-ordinator and then moved into his last forever home within a few days.
His new Mum was a Veterinary Nurse (with lots of time for him) and knew exactly how to welcome and care for this young man.
Here he is lording it in his new home, living the life he was meant to.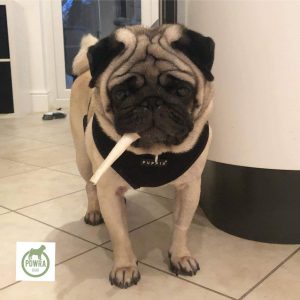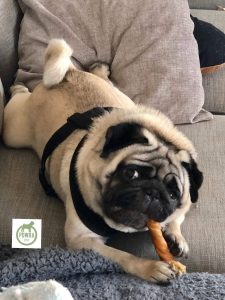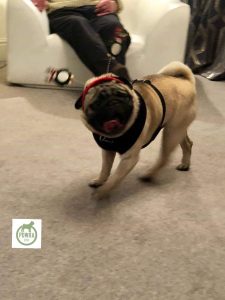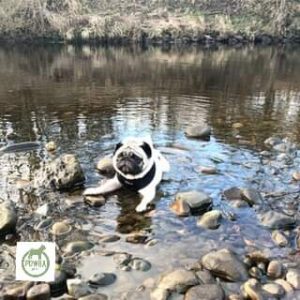 Happy ever after, Gilbert.
The End.