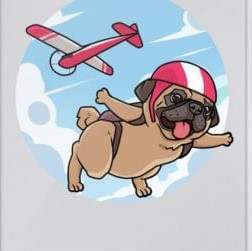 And she's done it!  She jumped for the pugs!  Well done Gemma!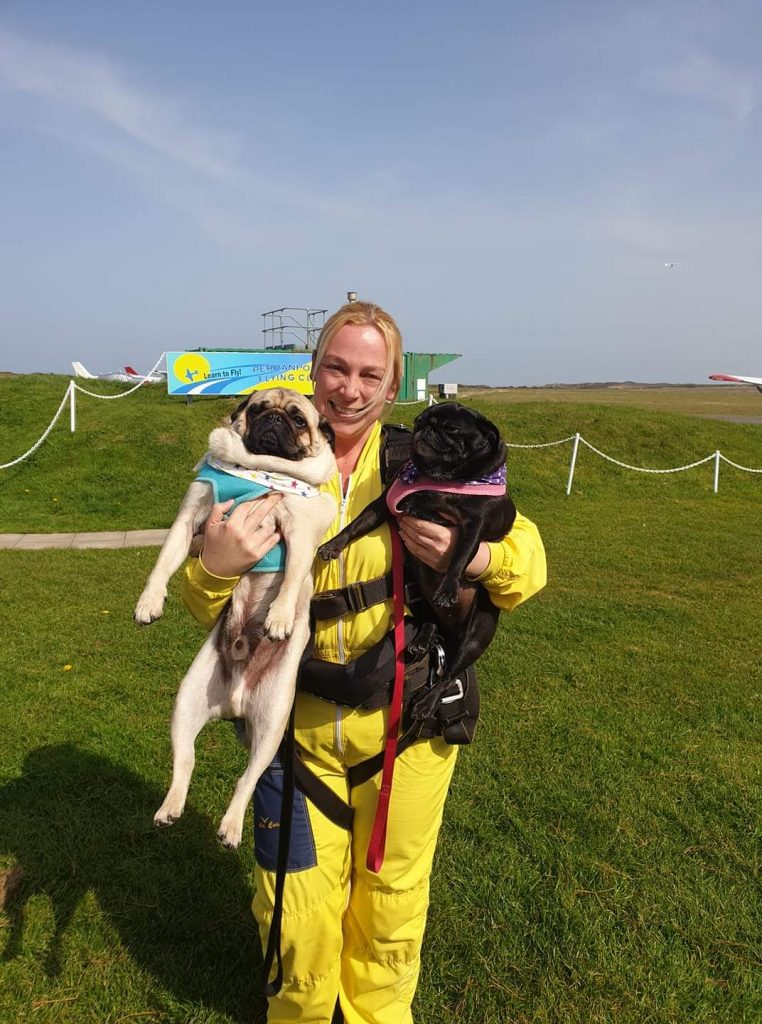 Gemma says: "I DID IT!  I jumped for the pugs!  Loved every single minute of it, think my face says it all.  Massive thank you to everyone who donated and came to see me jump!  I've raised nearly £700, not got full amount yet but will sort that out asap."
Please sponsor her if you haven't already done so – we think she was so brave to do this for the pugs – here is the link –
https://uk.virginmoneygiving.com/GemmaKempthorne
From everyone and every pug at PDWRA, a great big thank you to Gemma.