Team Essex had a great day at the Festival of Dogs!  Thank you to everyone who volunteered on the PDWRA stall, everyone who came to say hello, and everyone who helped us raise much needed funds for the many pugs in our care.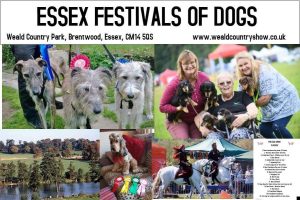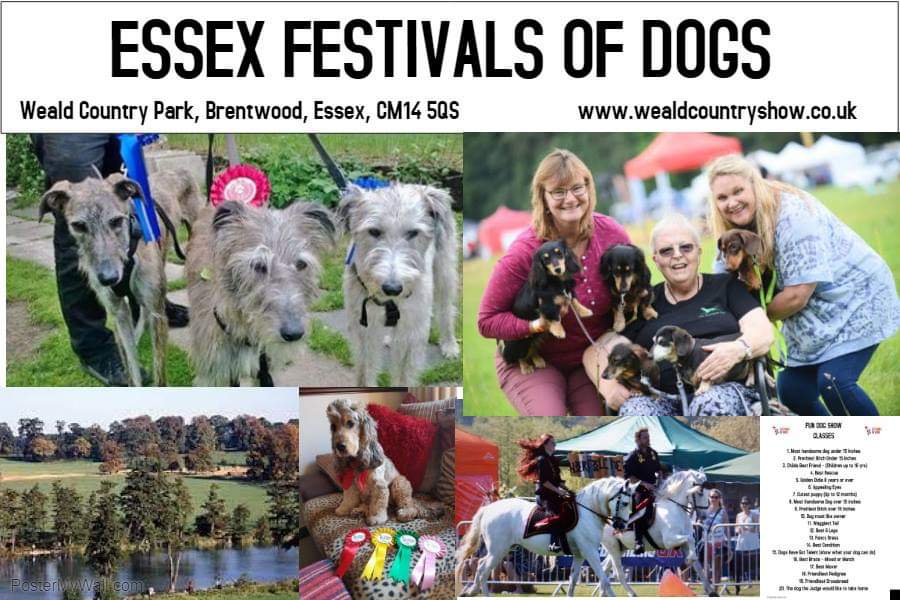 Despite the wind and occasional rain, and the gazebo nearly taking off, we spread the PDWRA word and offered plenty of pug kisses and cuddles.  We also raised a whopping £185.03.  Here are some photos from yesterday.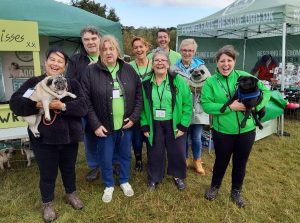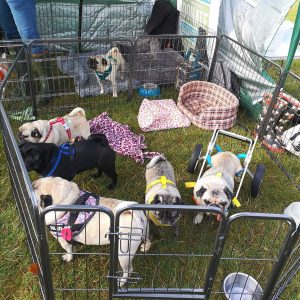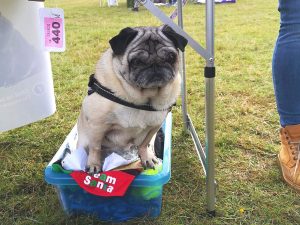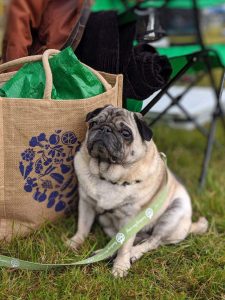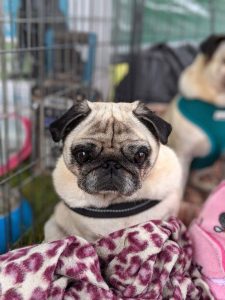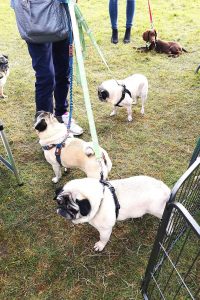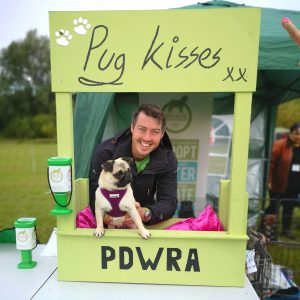 Well done, Team Essex: Clare, Marcia, Steven and Sally, Lyn and Les, Yasmine, Diane – and all their pugs!
Unfortunately, due to the strong winds, we will not be there today, for health and safety reasons.