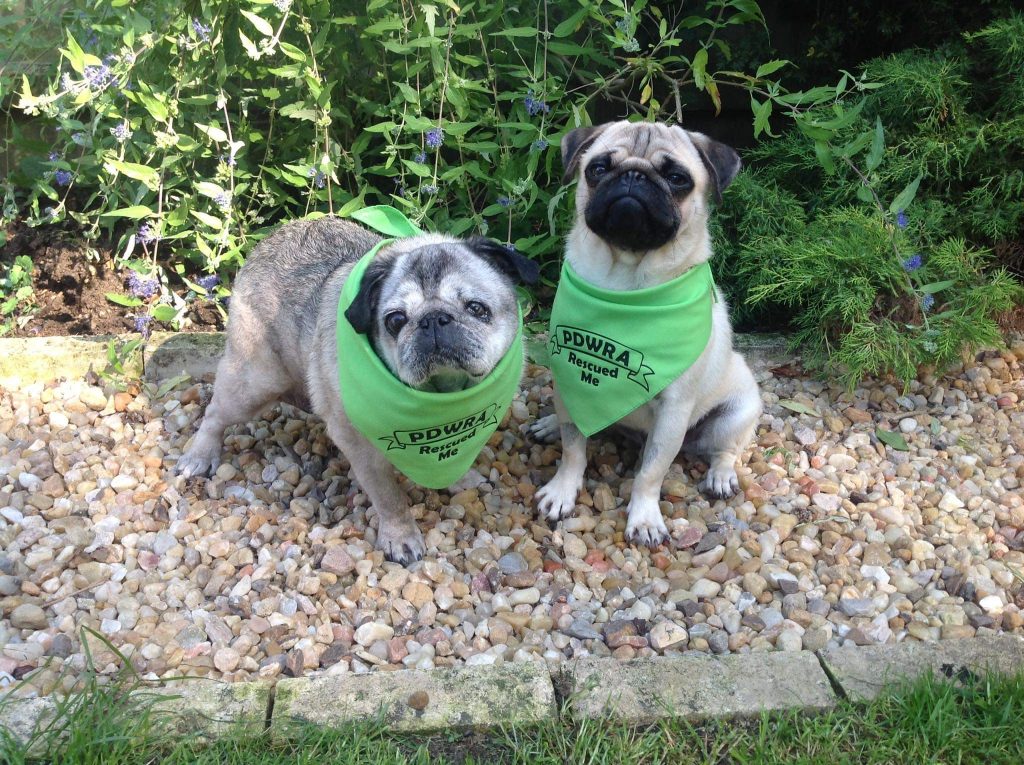 Whether they are 1 year or 11 years old, PDWRA always helps a pug in need when their owners are no longer able to care for them.
Could you help too?  We always need kind people who are willing to open their heart and home to a rescued pug.
Or if you would like to help us by making a donation, or you can help with fostering/transporting/homechecking or fundraising, we would love to hear from you!
Here are some links for further information:
https://pugwelfare-rescue.org.uk/adopting-a-pug/
https://pugwelfare-rescue.org.uk/application-to-foster-a-pug/
https://pugwelfare-rescue.org.uk/donating-to-pug-dog-welfare/