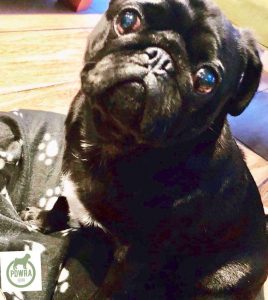 This is Tucker.
We are looking for a special, dog-free home for this loving boy.
Tucker is 5 years old and has been with a family for several months since surrender.  They have done an amazing job and tried exceptionally hard to help him overcome some challenging behavioural issues; he has made progress, but there is still a way to go.
Very bravely, despite loving him dearly, they have realised that it may work better for him to be in another home – with no children or pets, where it is very calm, and plenty of time and patience can be given to the continued training, exercise and commitment Tucker needs to help him live the happy life he deserves.
Tucker is a sensitive soul and can be a very sweet and loving boy, but he needs time to get to know people.
If you think you can help, please email Tucker's Area Co-ordinator, nataliecerrone@nullhotmail.co.uk