We've had lots of people asking after the lovely Peggy!  She's doing absolutely amazingly and is being spoiled rotten!
Thank you to everyone who donated and participated in the auction; you can all take credit for getting her treated and rehomed so quickly.  She's living the dream life she deserves now.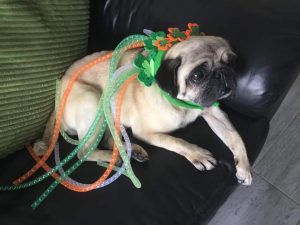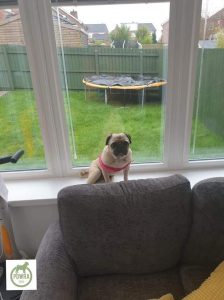 **************************************
Peggy has had a vet visit today.  We had a great potential home lined up, but she's proving to be a very dominant lady so we believe that she needs to be an only dog.
The metacam is doing wonders for her mobility, and as she has put on a little weight we are careful she doesn't overdo things, as it will only put more strain on her joints.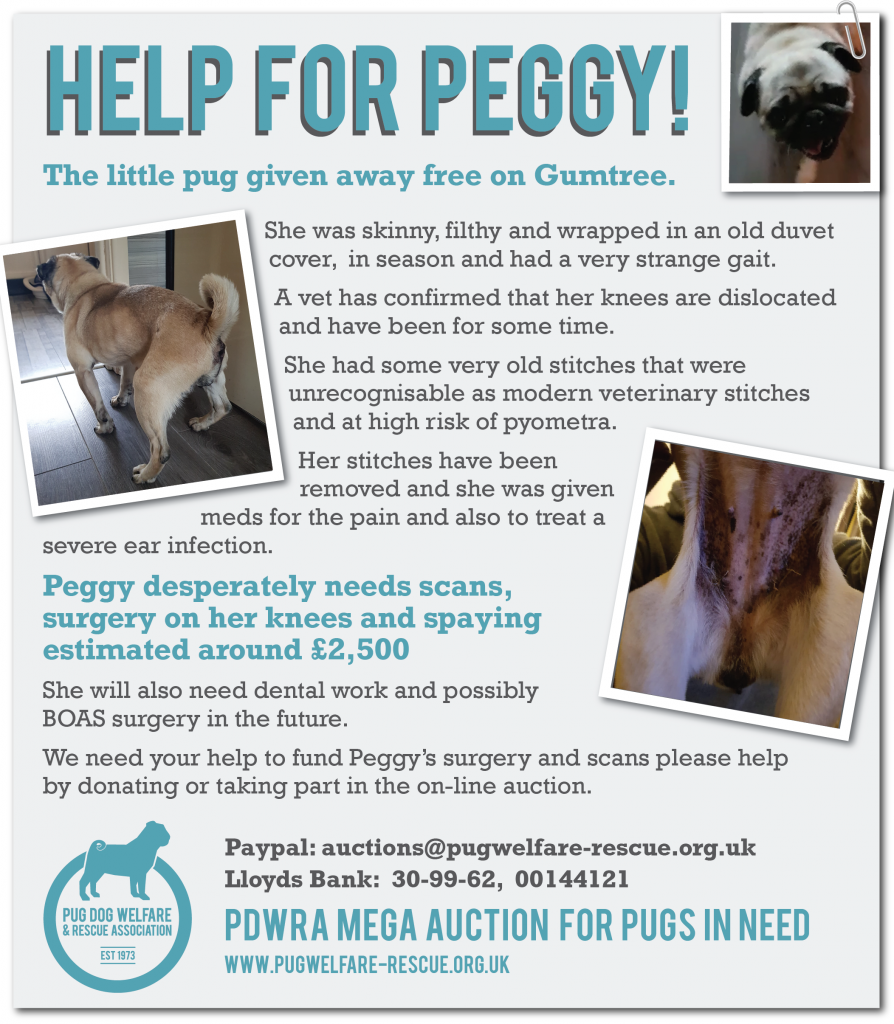 Please donate if you can, share if you can't, or join in our Facebook auction and know you are helping.
Thank you.