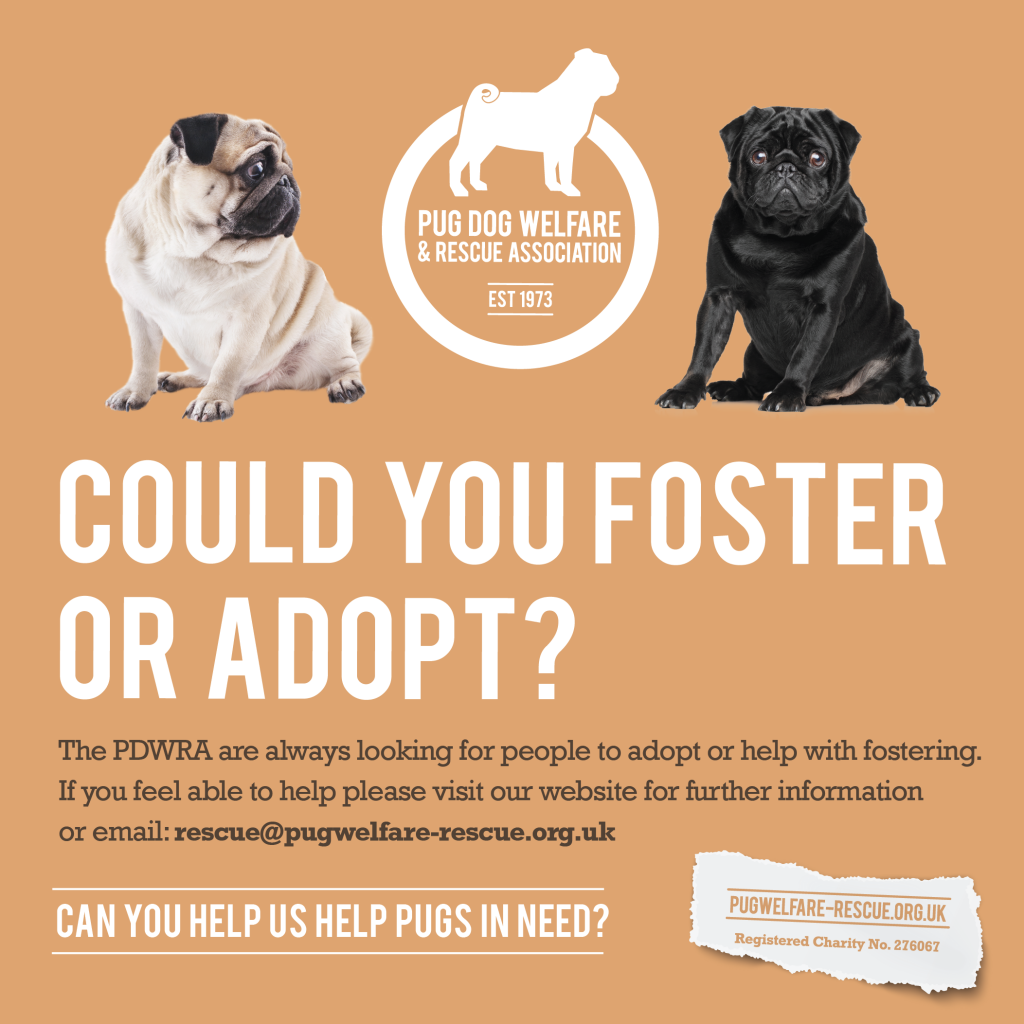 Yorkshire, Durham, Cumbria, Tyne and Wear, and Northumberland need people who can adopt or help by fostering pugs.
Please email rescue@nullpugwelfare-rescue.org.uk if you think you can help.
There is a lot of guidance about adopting and fostering here on our website, so please may we ask you to follow the links below to read through before emailing.
https://pugwelfare-rescue.org.uk/adopting-a-pug/
https://pugwelfare-rescue.org.uk/application-to-foster-a-pug/