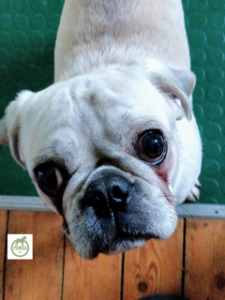 This is Troy.
Troy is an 18 month old neutered, handsome, bouncy, bundle of energy that any young family would be lucky to have.  He was surrendered under difficult circumstances and has had far too many homes in his short life, so we are only seeking people that are sure that they can devote the time and energy that this boy needs.
Troy is housetrained and his foster carer has started to lay some good foundations for him to improve his manners; not jumping on furniture to steal food and waiting his turn if there are other dogs etc. He is still a young dog and needs to have set boundaries.
Troy does seem more wary of men and may shy, or bark then run away, at least until he gets to know them. He gets anxious if he is left alone so ideally his new owner will ensure he is never left for long periods. He is up to date with his vaccinations and flea/worming treatments and has no other health issues. He's untested with cats.
Troy loves soft toys, generally playing around, and barks at the TV when there's a dog or barking on it.
Troy is loving, inquisitive and willing to learn, and all he wants is a lap to sit on and a playmate.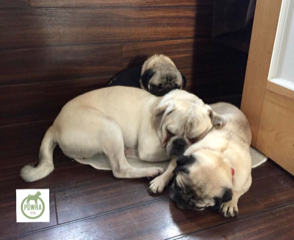 He needs a patient family who will understand his youth and sensitivity. An active family with children who play football or something similar would be perfect for Troy.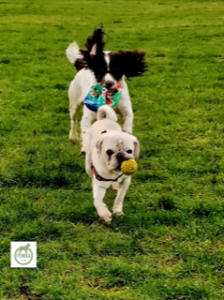 Can you love, take care of and keep up with Troy – forever?
Please email your interest to: pugs.rea@nullhotmail.com