Another fabulous month of fundraising and what a great Year Total so far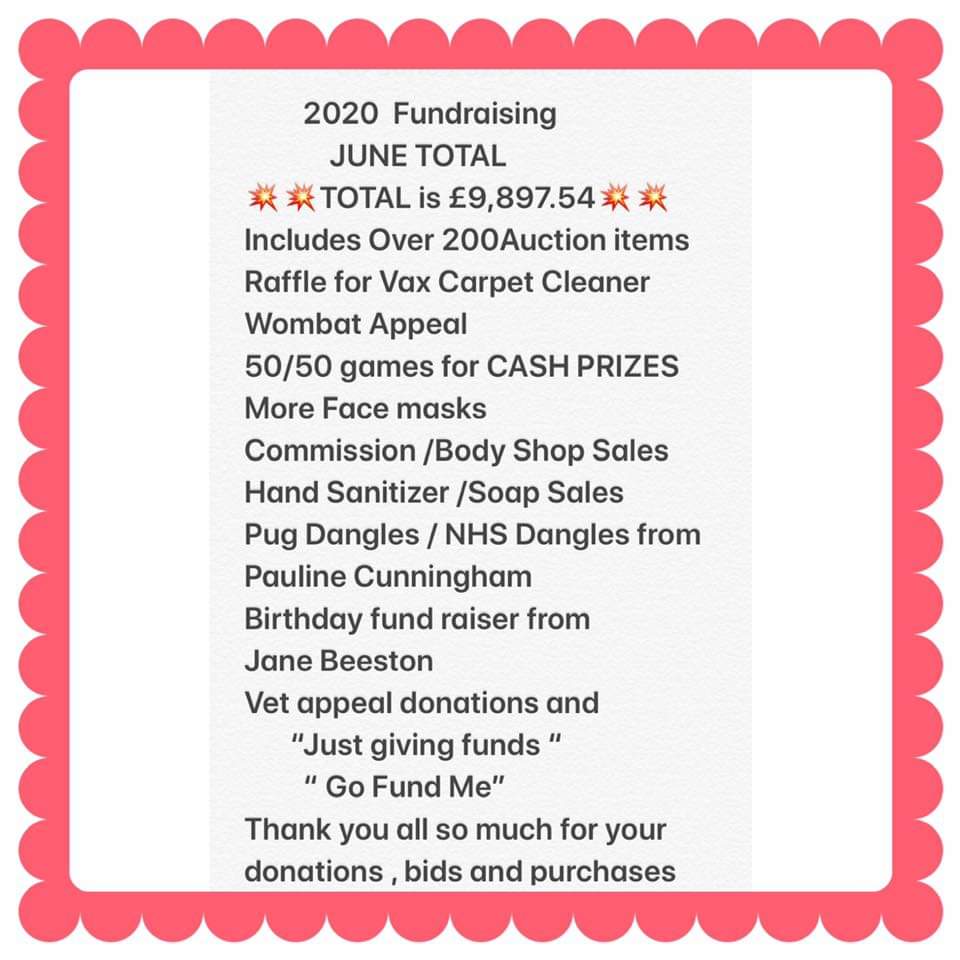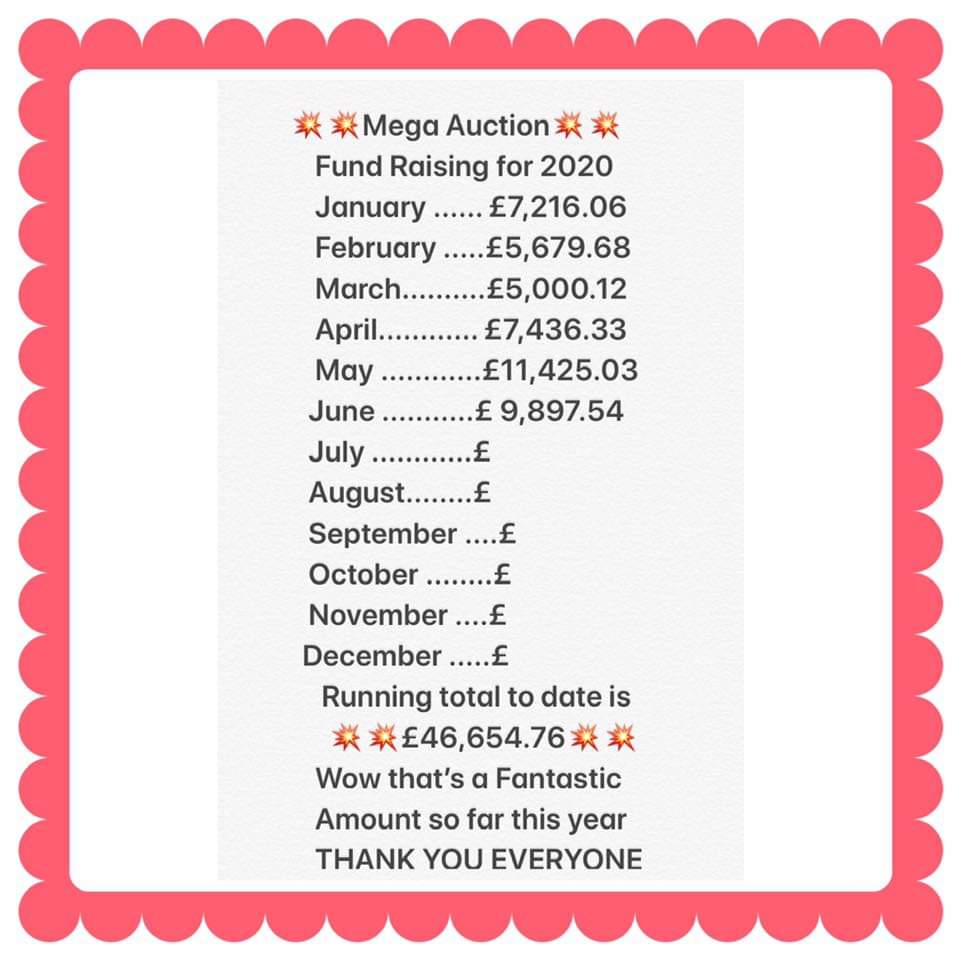 We are so grateful to everyone who continues to support us.  Without you, this is not possible.
It's tough out there for charities in these difficult times.
This is PDWRA's only form of income at the moment, to help treat all the needy pugs.
A massive Thank You to you all.