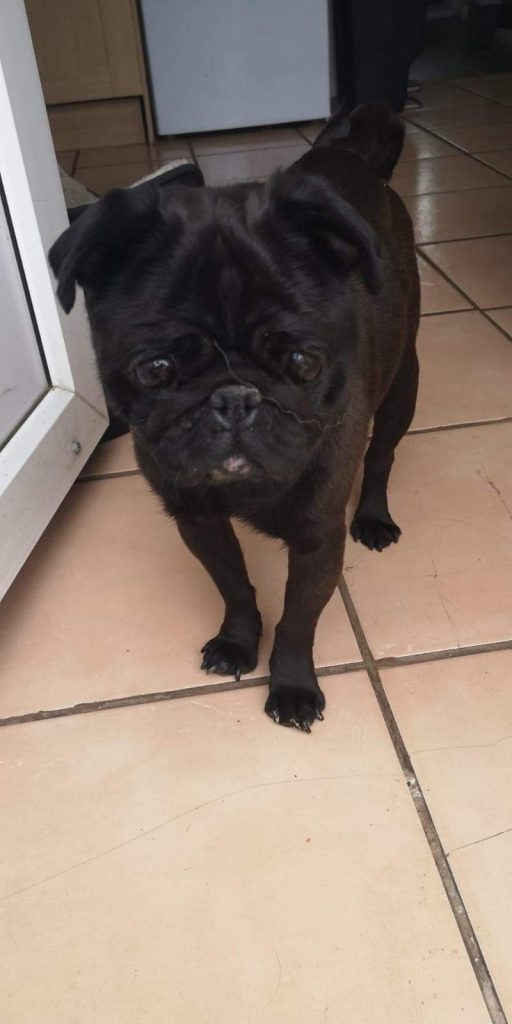 This is little Ethel.  She was found wandering in the road.  She is blind.  We think she's about 4 and has been used as a breeding machine. 💔
She is currently in foster, not ready to be rehomed just yet.
She had her first day on the beach today, and loved it.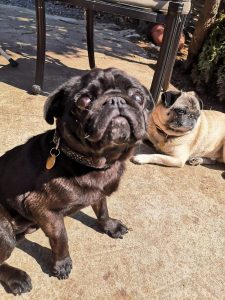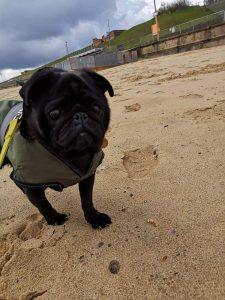 This is the beginning of your life, little one – safe now.