PDWRA is pleased to announce that it now has an increased presence in Scotland following a meeting held at Haddington on 16 April 2016. Thank you to SPDC for making this possible.
Scotland will be headed up by Emma-Jane Coutts who now holds a PDWRA phone to take all enquiries relating to rescue and rehoming.
The official number is 07590 440294
Answerphone may ask you to leave a message, and your call will be returned as soon as possible.
The increasing number of calls from pug owners in Scotland needing to rehome their dogs made us more aware that not only is Scotland very large, but very spread out when it comes to transporting dogs to and from their new homes.
We are pleased to have recruited help from many volunteers, and the photograph below shows some of our helpers who were able to attend the meeting.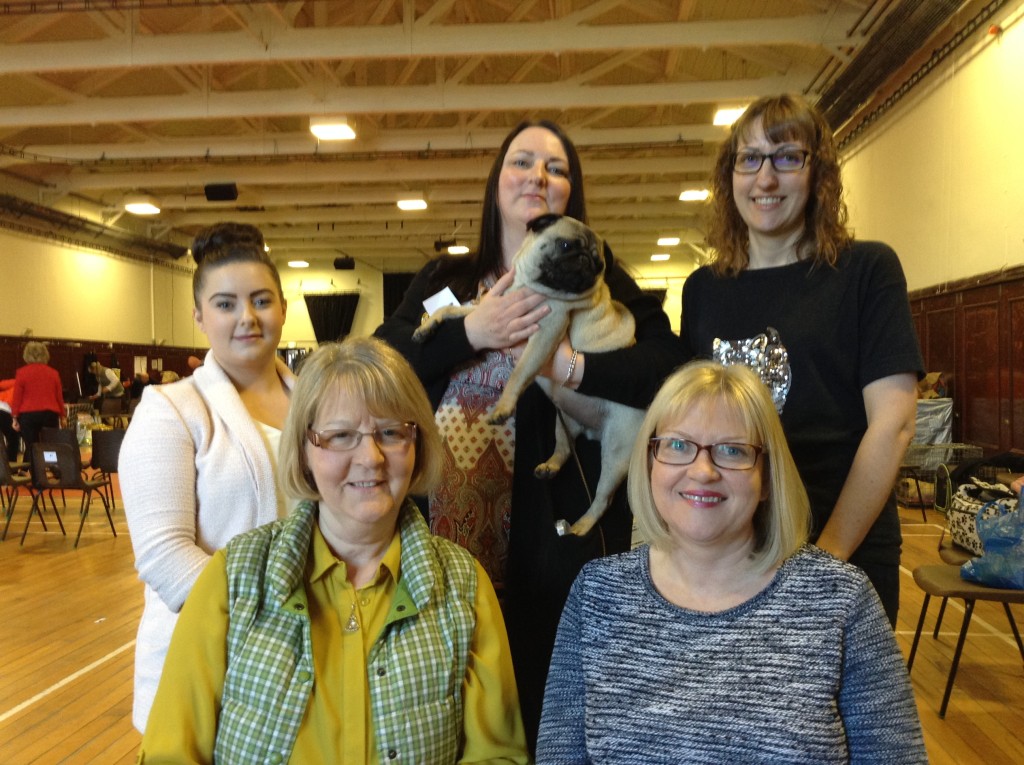 Back row l-r: Melissa Findlay, Karren Ralph, Hazel Pearson (Trustee for the North)
Front row: Helen Watson, Emma Coutts.
PDWRA will give full support to Emma and the Scottish team with back up from Hazel Pearson if required. The Team hope to be able to raise awareness via Meet-Up Groups throughout Scotland.
Should you wish to volunteer, please contact Emma at the above number.