This report is from PDWRA Chairman, Alison Mount:
Thank you to everyone who made Canine Capers so enjoyable at the beautiful Dorothy
Clive Gardens. It was a perfect opportunity for us to promote the needs of
our charity by offering light hearted entertainment for the 280+ visitors and their
dogs who came for a splendid day out. I hope everyone enjoyed it as much as we did.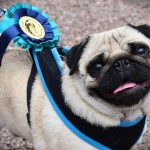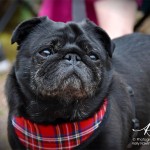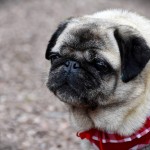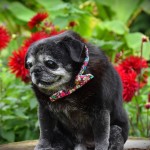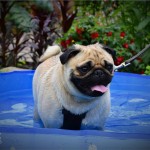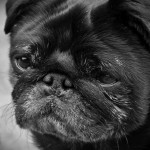 The Trustees of PDWRA work hard to ensure that the pugs who come to us go to the
best of homes and for those pugs with health problems they will receive the very
best veterinary care. This year we have re-homed approximately 100 pugs with vet
bills costing about £10,000 a month and this weekend alone, another 5 have been
added to the list, all coming from the north west of England.
Our work never finishes as we keep a lifelong interest in the dogs and support where
needed, for the owners. We shall look forward to meeting our new friends in the not
too distant future and hope that the dogs enjoyed the agility course, the games and
of course, the sausages.
Our thanks to Kelly Rawlins for the lovely photos.