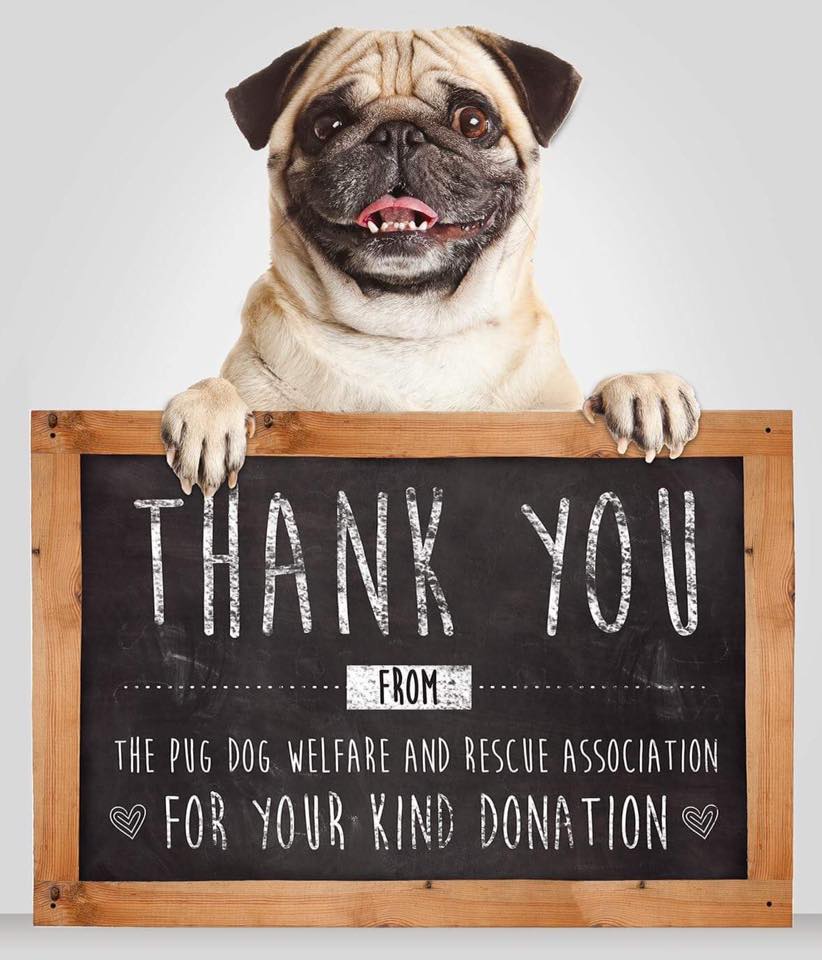 Thank you to the many members of the Pugs & Squishy Faced Breeds of Lowestoft group who braved the dreadful weather and came along to the Christmas Meet Up on Sunday 10 December.
A massive thank you to Claire Owen and her staff at The Waterways Tea Room, Great Yarmouth, for such a lovely welcome and yummy goodies.
The fantastic sum of £250 was raised for PDWRA!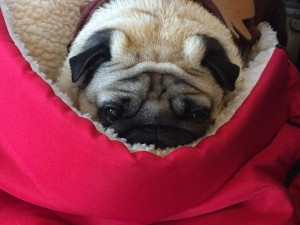 *************************
Sadly 2 Winter Parties this year had to be cancelled due to heavy snow.
The South Staffs Pug Club with PDWRA Christmas Pug Party at Slitting Mill 
and
the North Herts Pugs first Pugmas Pawty at Biggleswade 
were both due to be held on Sunday 10 December, but the heavy snow and dangerous roads at both venues necessitated the cancellations.
Penny, Ellie and their teams are very disappointed but the safety of pugs and their people is paramount.
STOP PRESS
– see
North Herts Pugs
 FB page for details of their new party date in January 2018!
*************************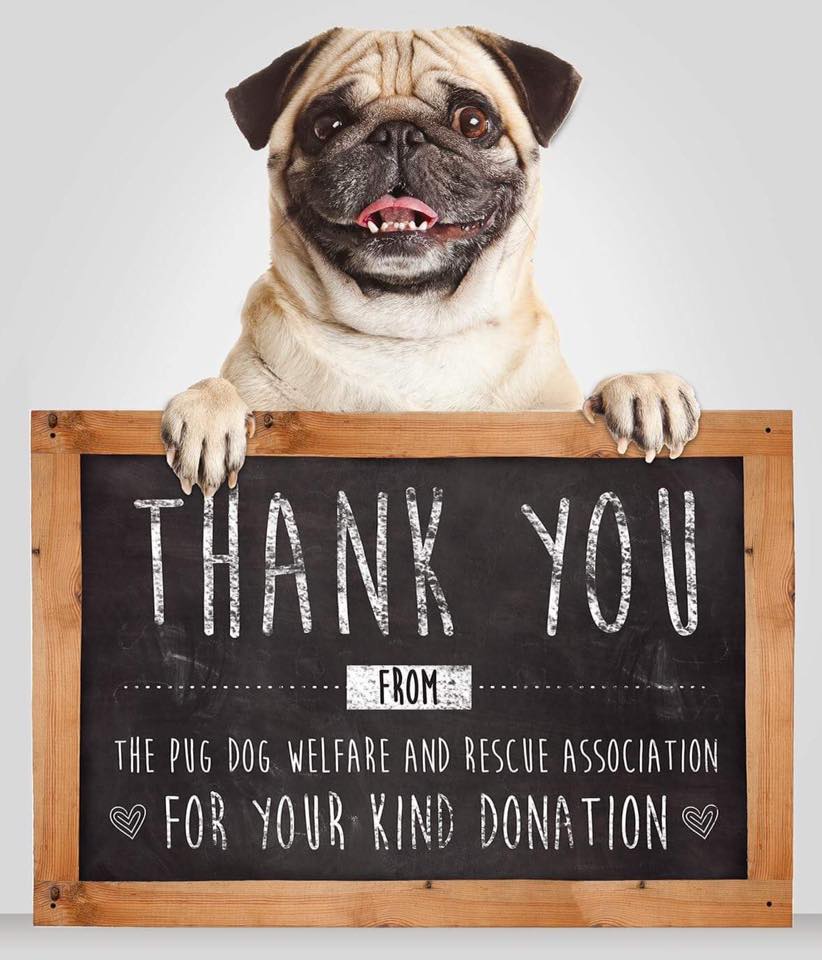 Another big thank you to Cheshire Pugs who raised a fantastic £780 for PDWRA at their Christmas Party on 2 December.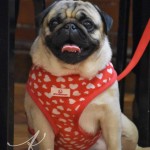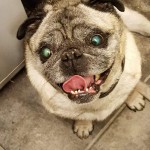 It was a lovely party and good to meet some of the rescue pugs from Central Area.  Thank you everyone for coming and supporting PDWRA.
Photos by Kelly Rawlins
***************************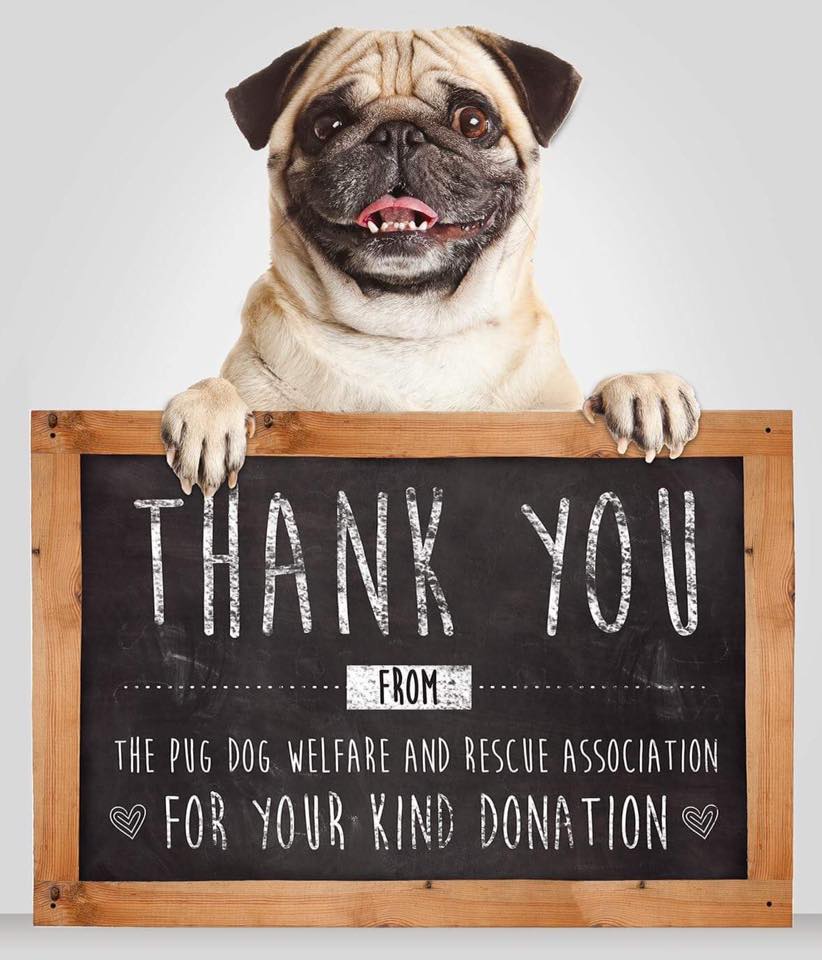 A massive thank you to Jakki, Dave and the Manchester Pug Thing – a newly formed meet up group of around 8 weeks – they had their Christmas Party on 3 December and raised a staggering £1687.10 for PDWRA!
Here are Jakki and Dave presenting Andrea Slater, PDWRA Trustee, with the cheque.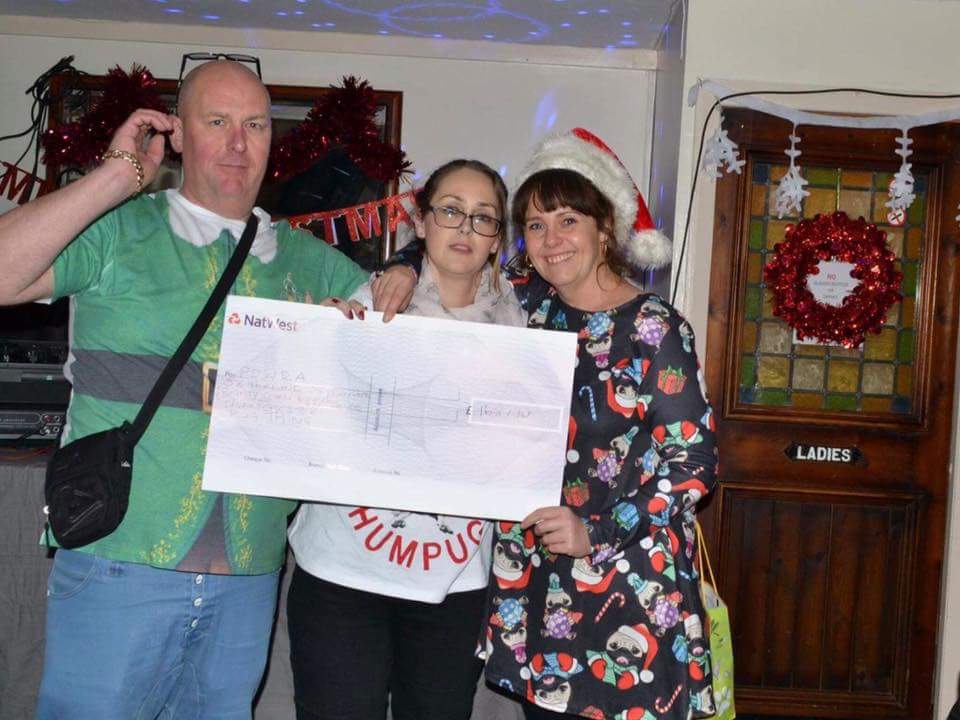 ***********************